Many eagerly await Pantone's annual announcement on which color will define the year— like 'Living Coral' in 2019 and 'Classic Blue' in 2020. This year, Pantone, the color experts of the world, created a brand-new shade of blue with red-violet undertones– Very Peri –that has been selected as the 2022 Color of the Year.
Officially called "Pantone 17-3938 Very Peri", the color "displays carefree confidence and embraces this altered landscape of possibilities, opening us up to a new vision as we rewrite our lives. Rekindling gratitude for some of the qualities that blue represents complemented by a new perspective that resonates today, Very Peri places the future ahead in a new light."
Creating the new color for the first time in the 22-year history of Pantone's Color of the Year reflects the world's global innovation and transformation taking place today. The institute explains that "as we emerge from an intense period of isolation, our notions and standards are changing, and our physical and digital lives have merged in new ways. Digital design helps us to stretch the limits of reality, opening the door to a dynamic virtual world where we can explore and create new color possibilities."
Even though this is a new color, the beautiful hue has many appearances in today's world – in nature, even popular tv-shows, and quite possibly in your home or community already. Here are some examples below where Very Peri animates a creative spirit.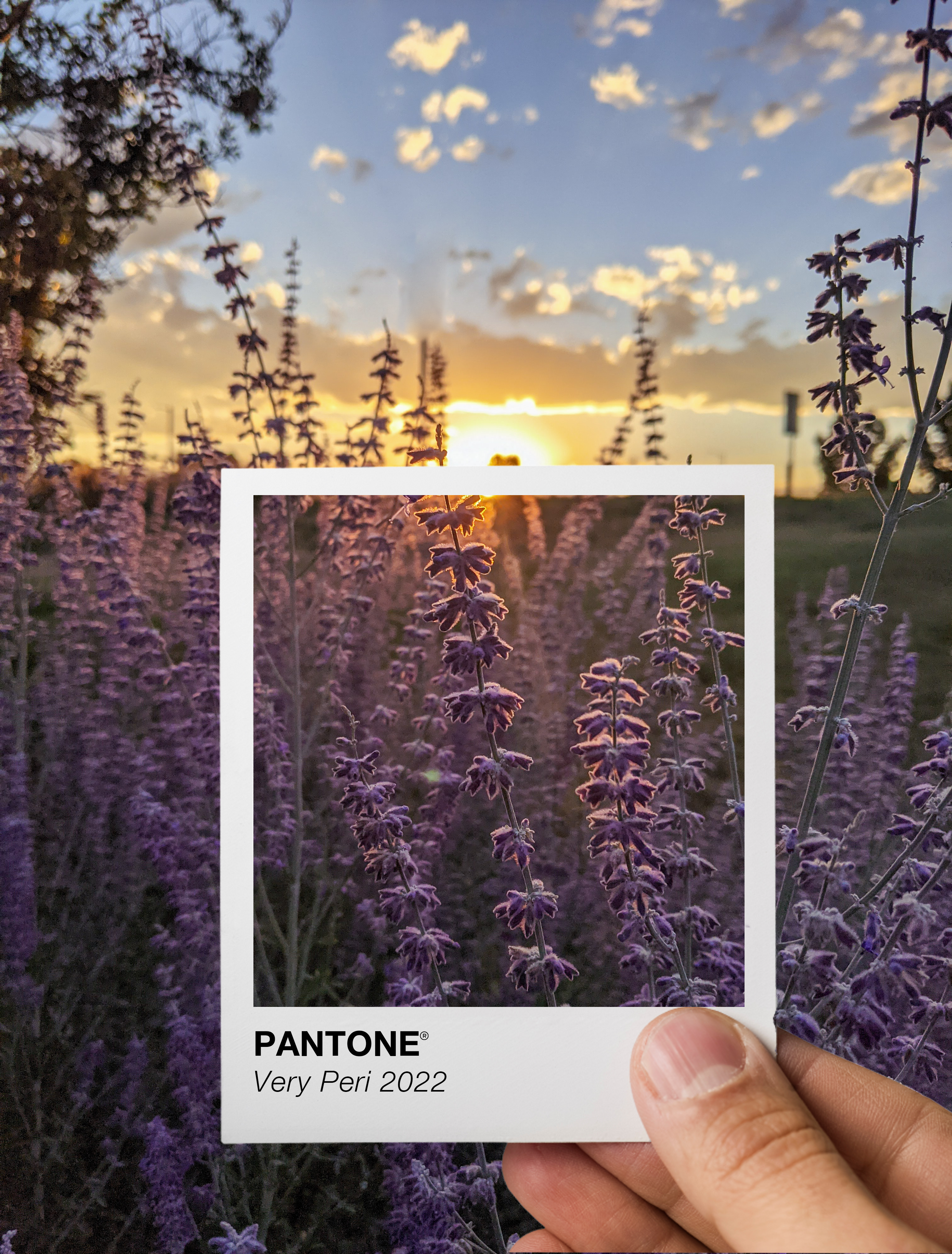 Image Source: Resident Photo by Madeline M., at Ironhorse Apartments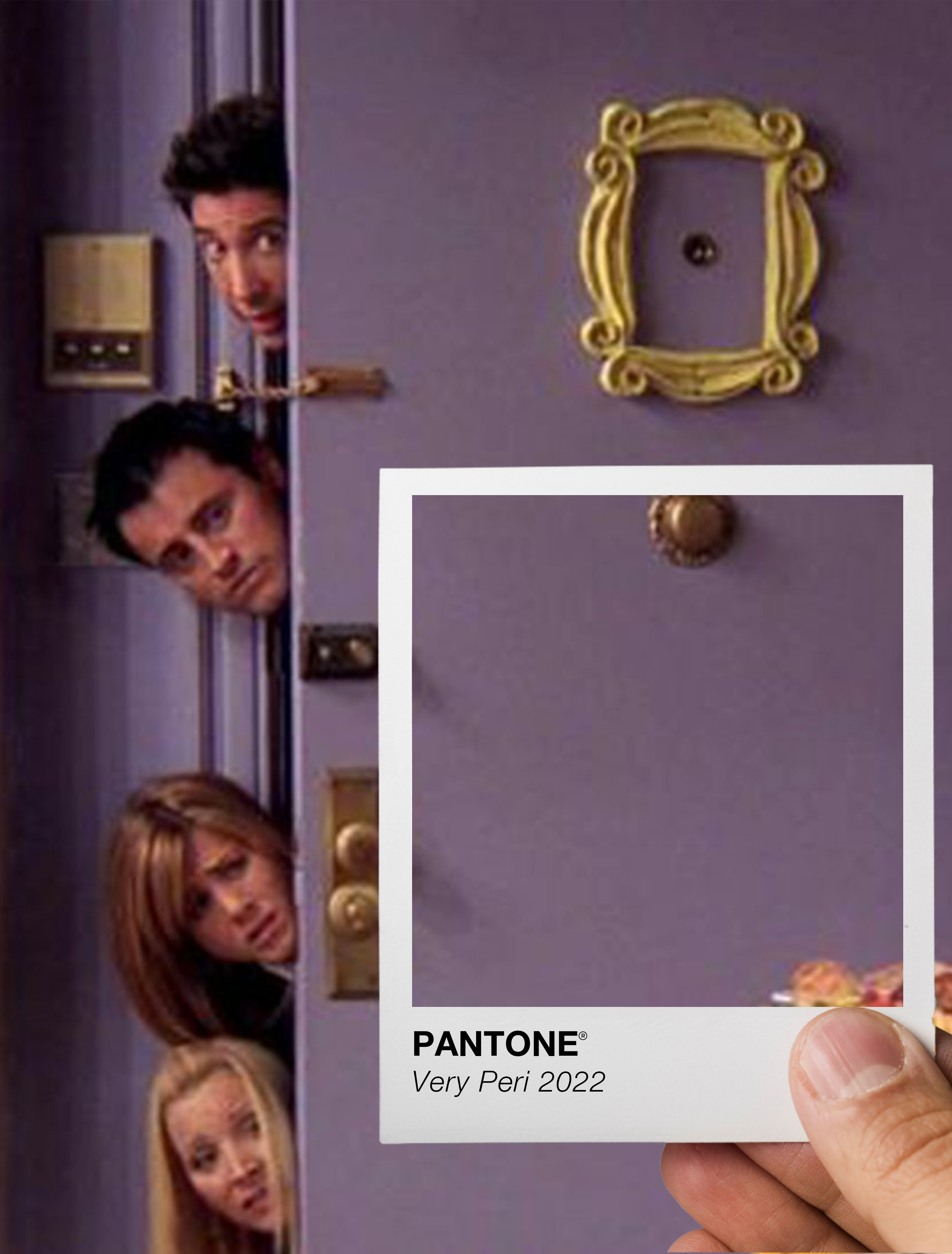 Image Source: ABC 'Friends'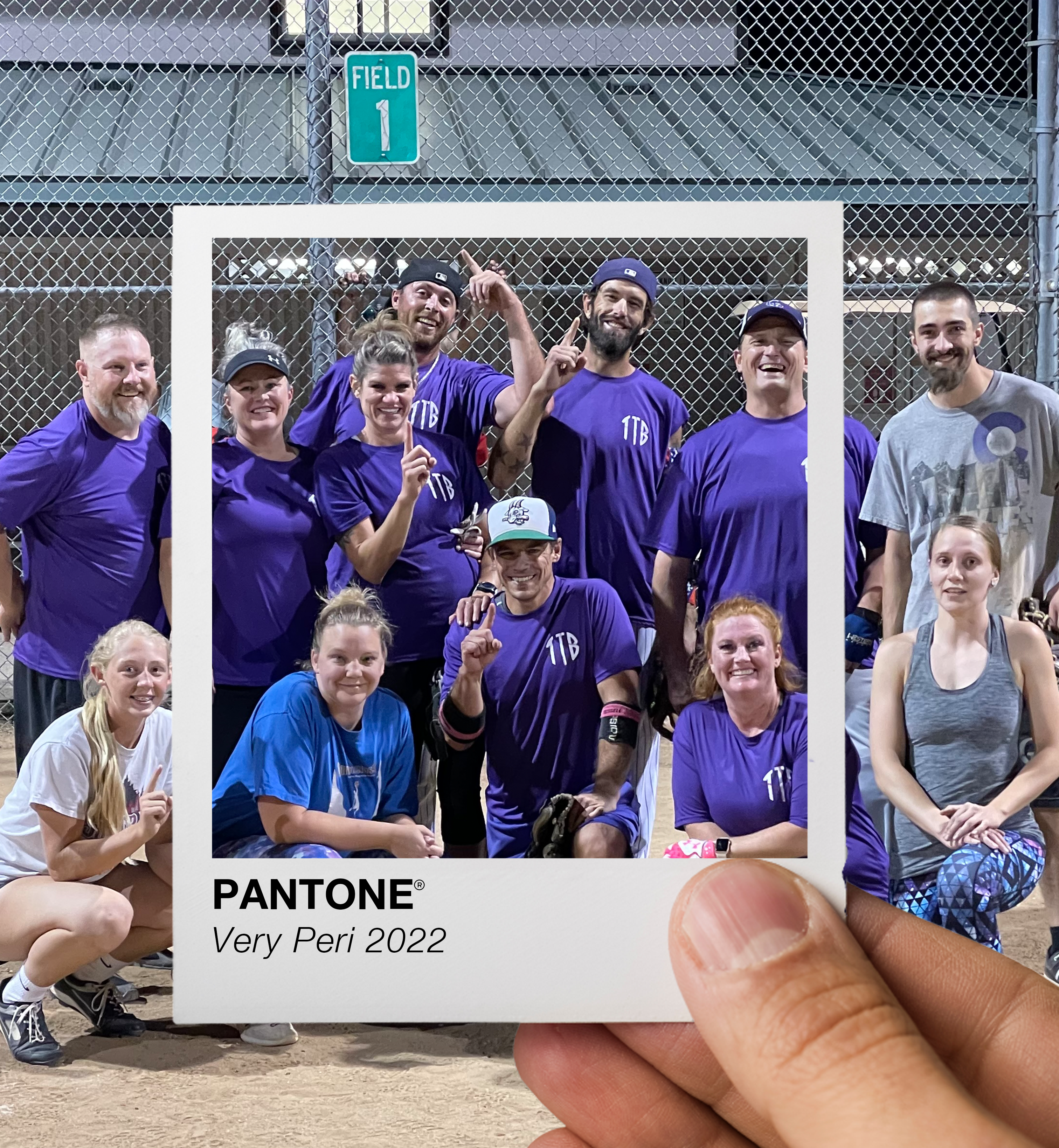 Image Source: Resident Photo by Austin J.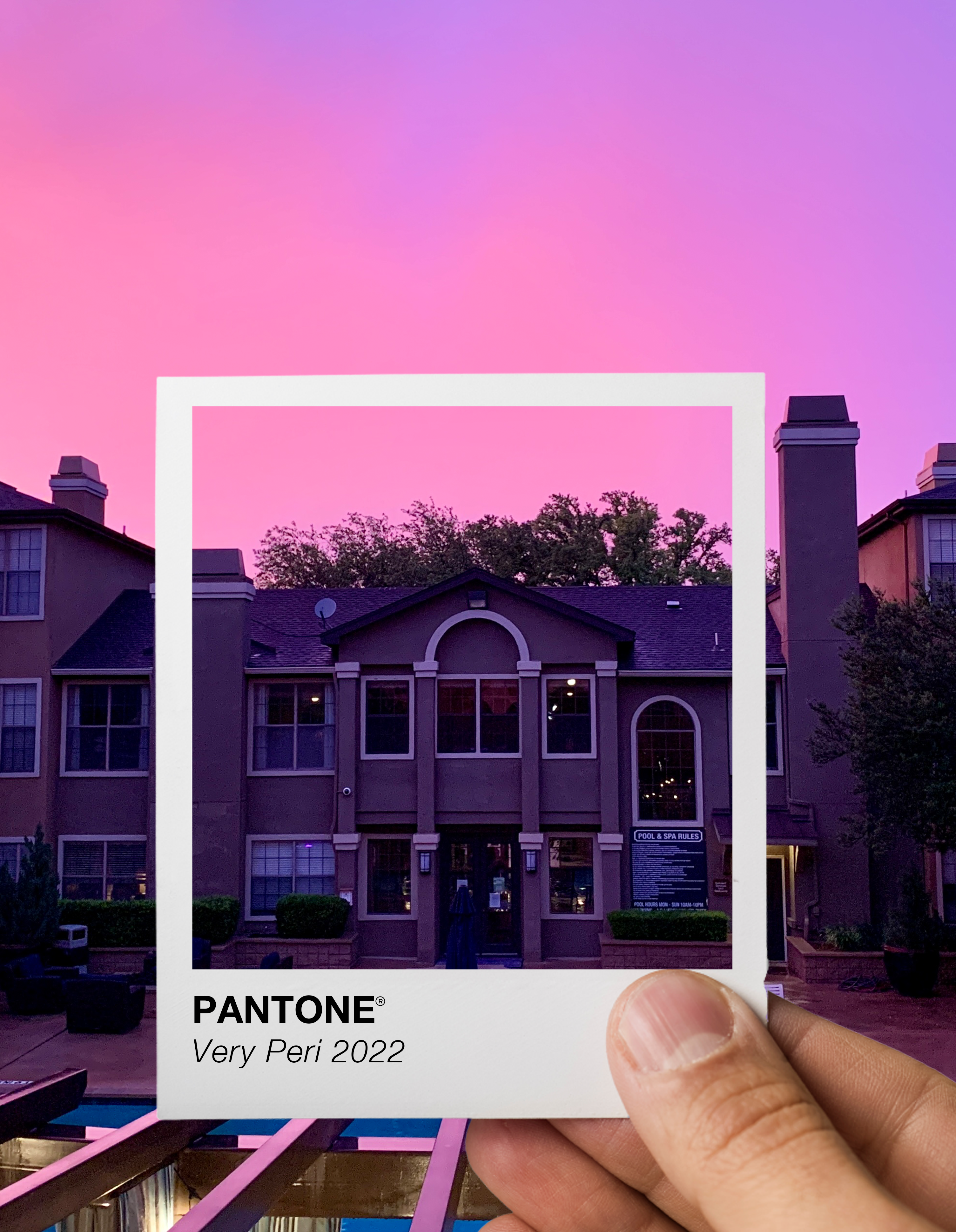 Image Source: Resident Photo by Shivam G., at The Courts at Preston Oaks
NALS Apartment Homes has embraced the sentiment that Veri Peri embodies. Its apartment communities located across 15 different markets have innovated and grown tremendously in the last year. At the start of the pandemic, NALS created a new perspective on how to better serve its teams and residents by offering video floorplan tours, self-guided tours using QR codes, virtual events to engage residents, and sanitation stations for guests. NALS is proud to welcome the convergence of the physical and digital worlds and will continue to adapt as daily life evolves.
About NALS Apartment Homes
Founded in 1989, NALS Apartment Homes is a fully integrated real estate investment firm engaged in the acquisition, ownership, and management of multifamily apartment communities. NALS owns and manages over 15,000 apartment homes throughout the United States in markets such as Atlanta, Albuquerque, Denver, Phoenix, and Portland, and is headquartered in Santa Barbara, CA. For more information about our company and acquisition preferences, please visit www.nals.com.