A new year means a new Color of the Year has been crowned by Pantone, the color experts known worldwide for developing a global language of color. This year's pick for 2020 is Classic Blue, "instilling calm, confidence, and connection, this enduring blue hue highlights our desire for a dependable and stable foundation on which to build as we cross the threshold into a new era," according to Pantone. This timeless and classic primary color is bright, yet still elegant. It's a familiar hue that elicits feelings of quiet strength and confidence.
At NALS Apartment Homes, the same mindset that Classic Blue evokes embodies the management style of our apartment communities located across 15 different markets. Residents are offered online payments, a 24/7 maintenance guarantee, and a professional on-site staff. Since founded in 1984, the dedicated NALS team focuses on providing residents, investors, and business partners steadfast dependability in the industry, as well as stylish apartment rentals worthy of being recognized as "Top-Rated" by ApartmentRatings.com and SatisFacts Research.
This shade compliments others, making it the perfect color to plan your apartment décor palette around. So, in honor of this year's Color of the Year, here are a few simple and affordable ways you can incorporate Classic Blue into your apartment interior design. These decorating ideas are inspired from entries received from real NALS residents during the 2019 NALS Photo & Video Contest, including the first-place winner in the "I Love My Apartment Décor" category.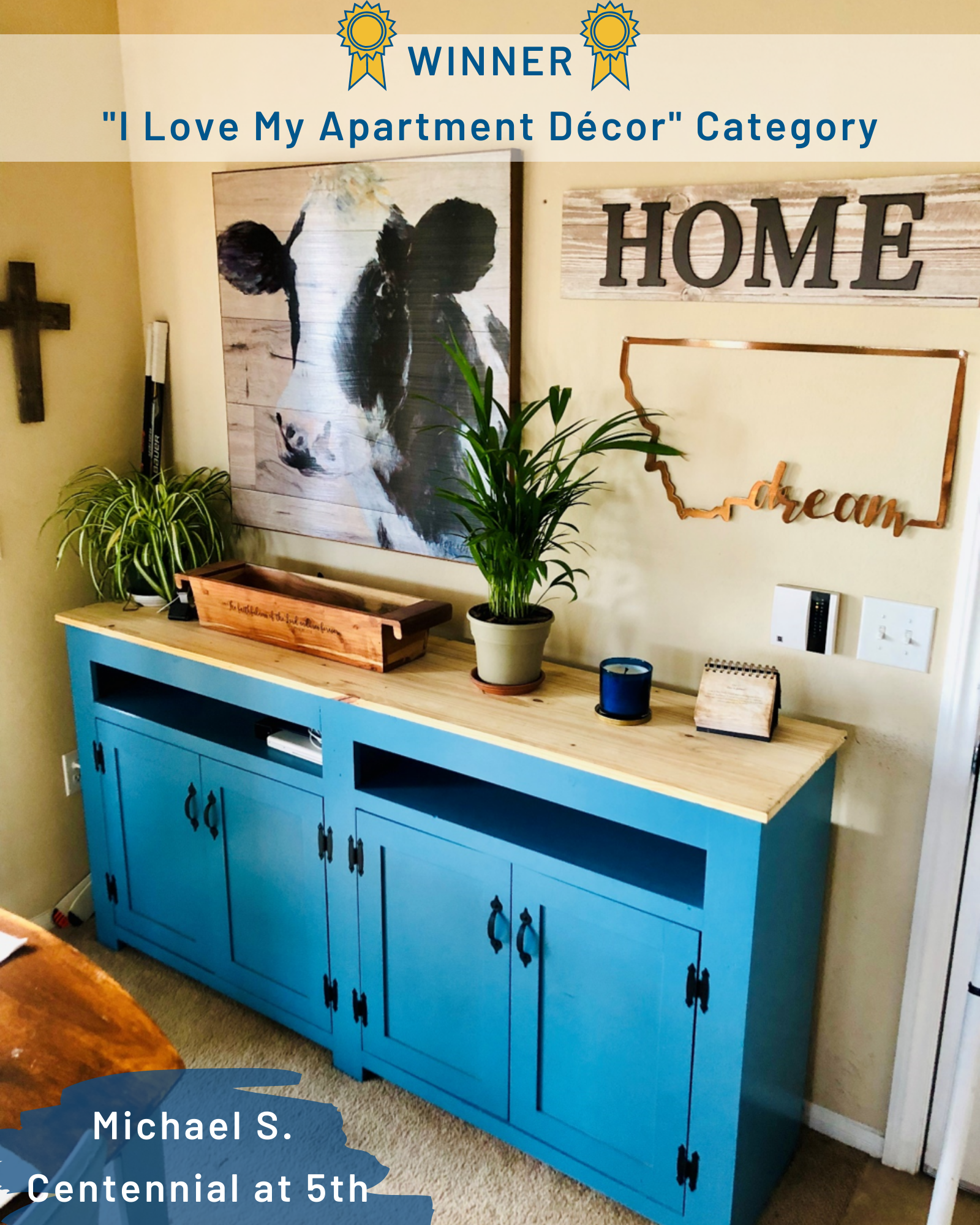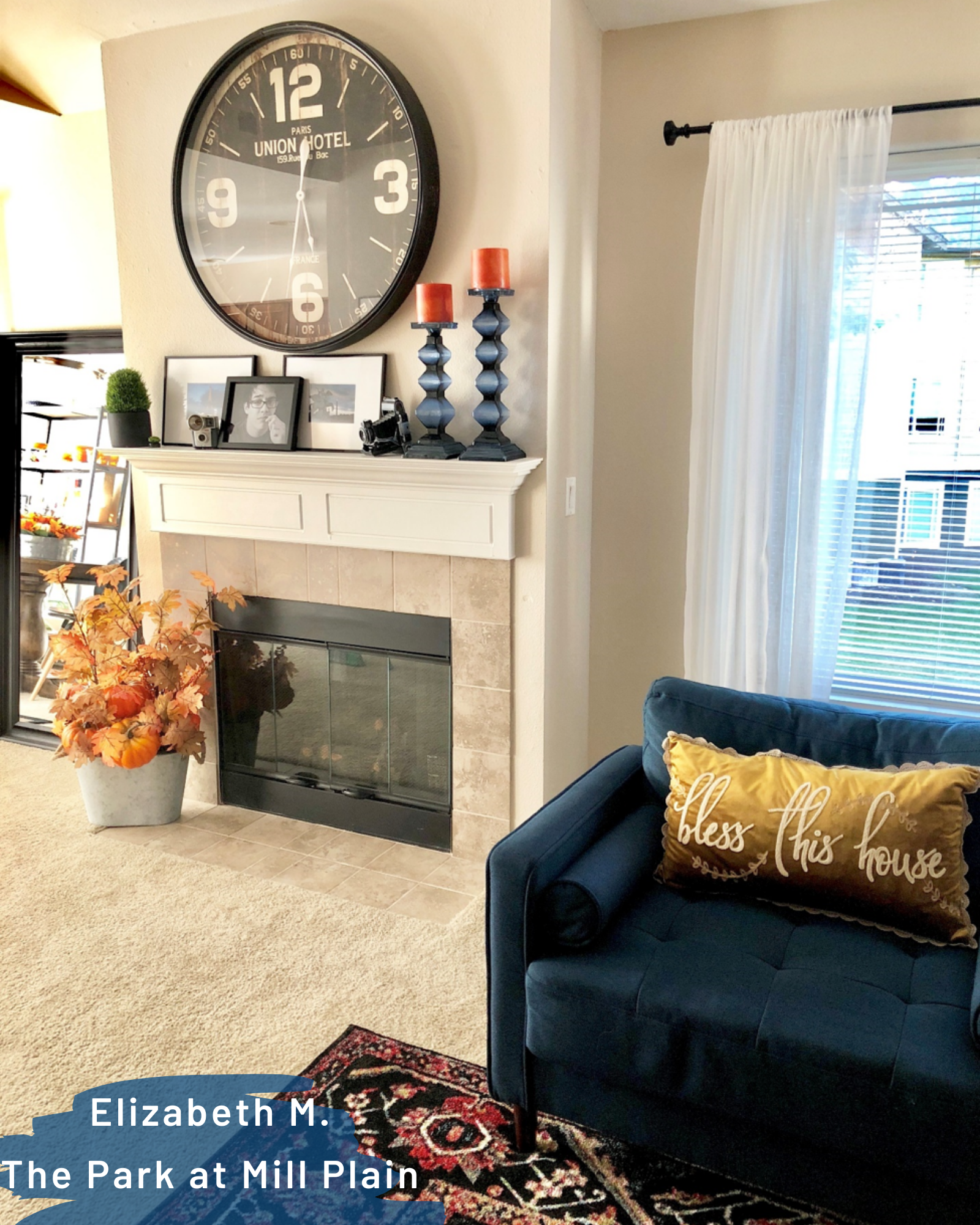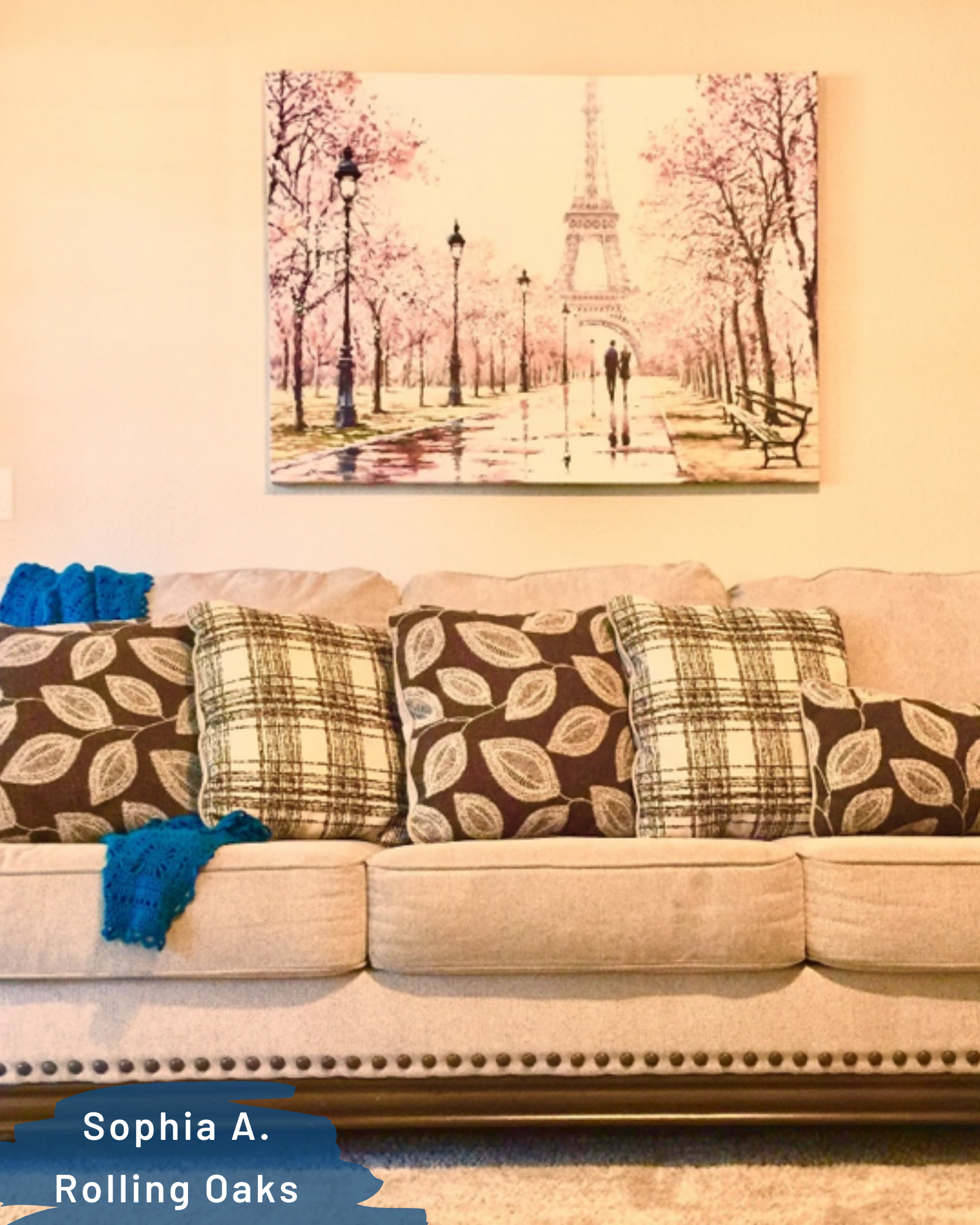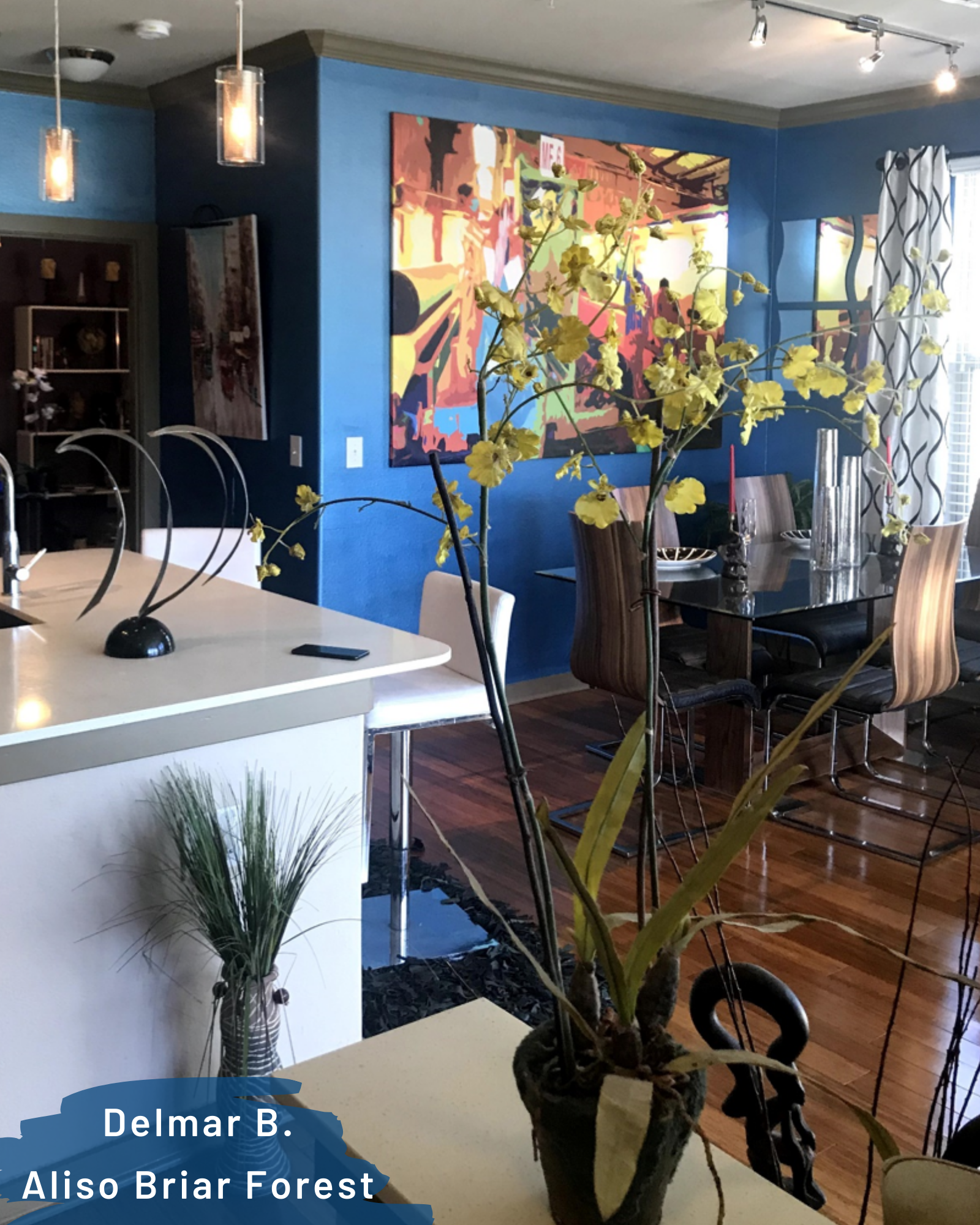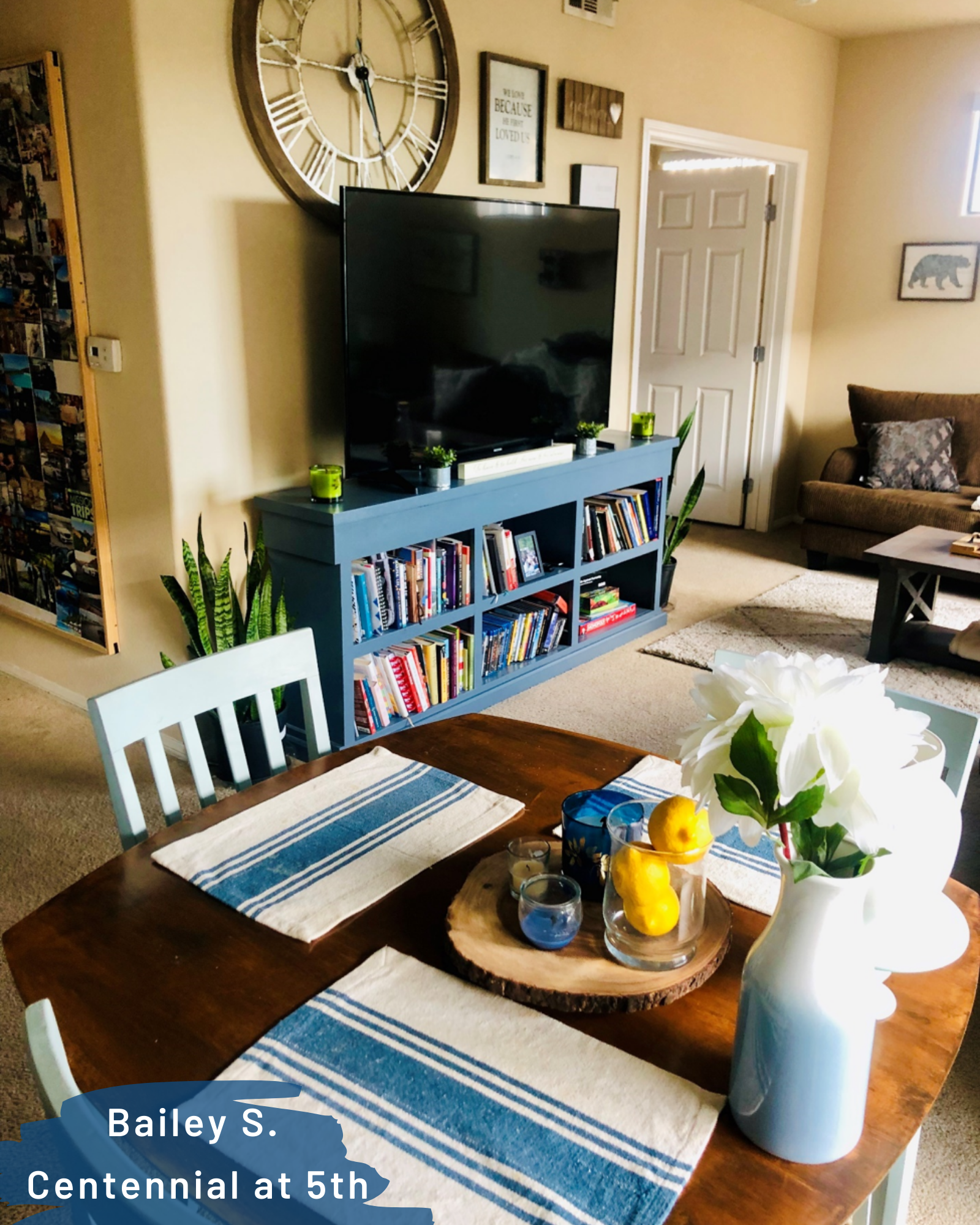 Not quite yet in love with Classic Blue? Check out our design tips for last year's Pantone Color of the Year, Living Coral. Are you looking for a new apartment? Take a look at our NALS Communities to find out if there is a perfect fit near you!
About NALS Apartment Homes
Founded in 1989, NALS Apartment Homes is a fully integrated real estate investment firm engaged in the acquisition, ownership, and management of multifamily apartment communities. NALS owns and manages over 15,000 apartment homes throughout the United States in markets such as Atlanta, Albuquerque, Denver, Phoenix, and Portland, and is headquartered in Santa Barbara, CA. For more information about our company and acquisition preferences, please visit www.nals.com.