As 2020 begins, NALS Apartment Homes reflects on this past year's accomplishments. With a new property acquisition in Colorado Springs, CO, The Overlook at Interquest Apartments, and multiple properties completing upscale renovations in 2019, NALS continues to grow and expand. These successes could not be possible without the many dedicated employees at NALS who deserve recognition for their hard work.
The Diamond Award, a prestigious honor that promotes employee engagement, is a way to show appreciation for these stand-out team members. Two winners are announced each quarter based on the criteria guided by The Pillars of Excellence, the core values and fundamental beliefs of NALS Apartment Homes. These values hold a foundation for how NALS employees should perform work and conduct themselves. Nominations of team members who exemplify that quarter's Pillar of Excellence are gathered and carefully reviewed to determine the winners.
Thank you to these amazing NALS employees for their hard work and dedication. Congratulations to the 2019 Diamond Award Winners!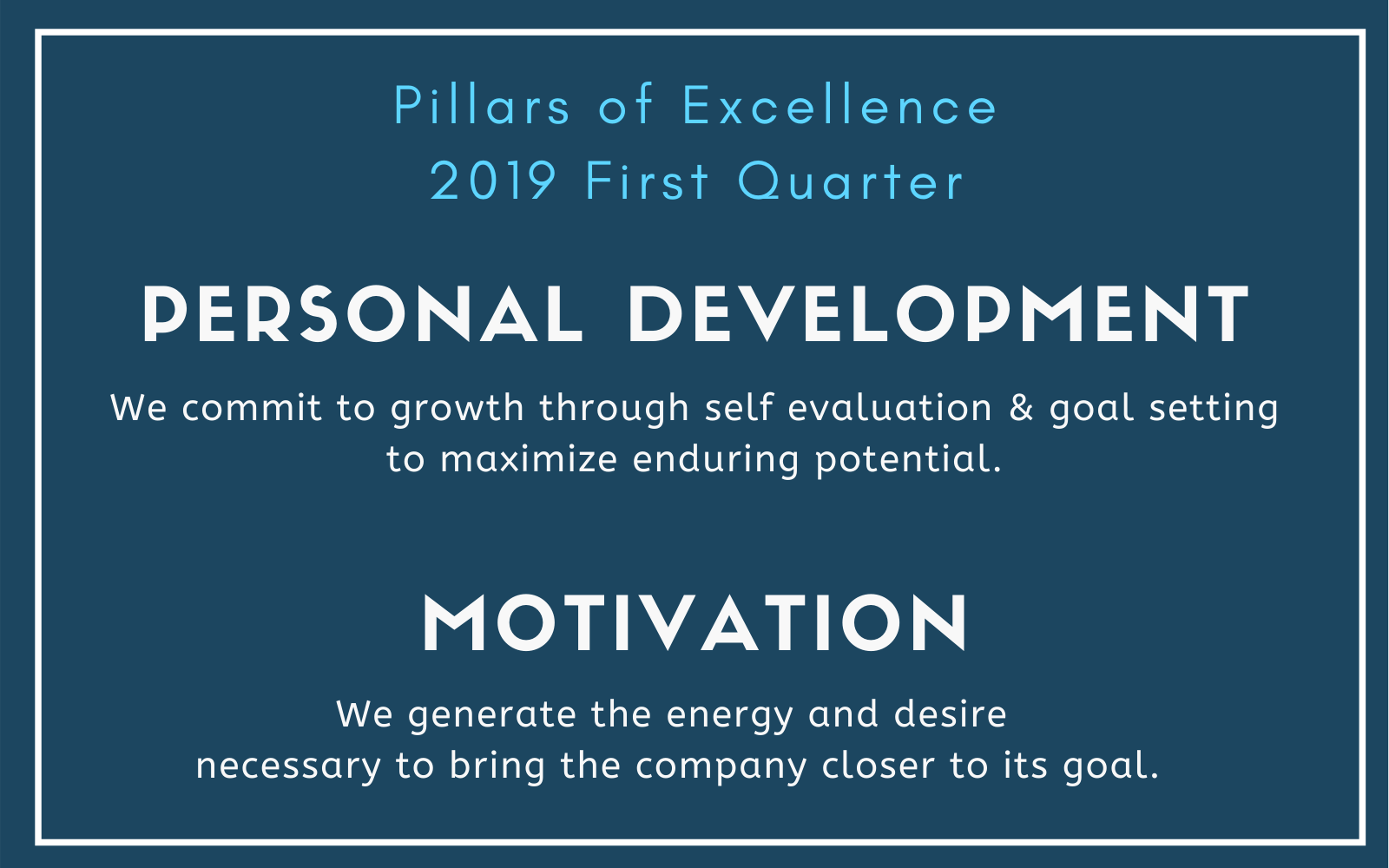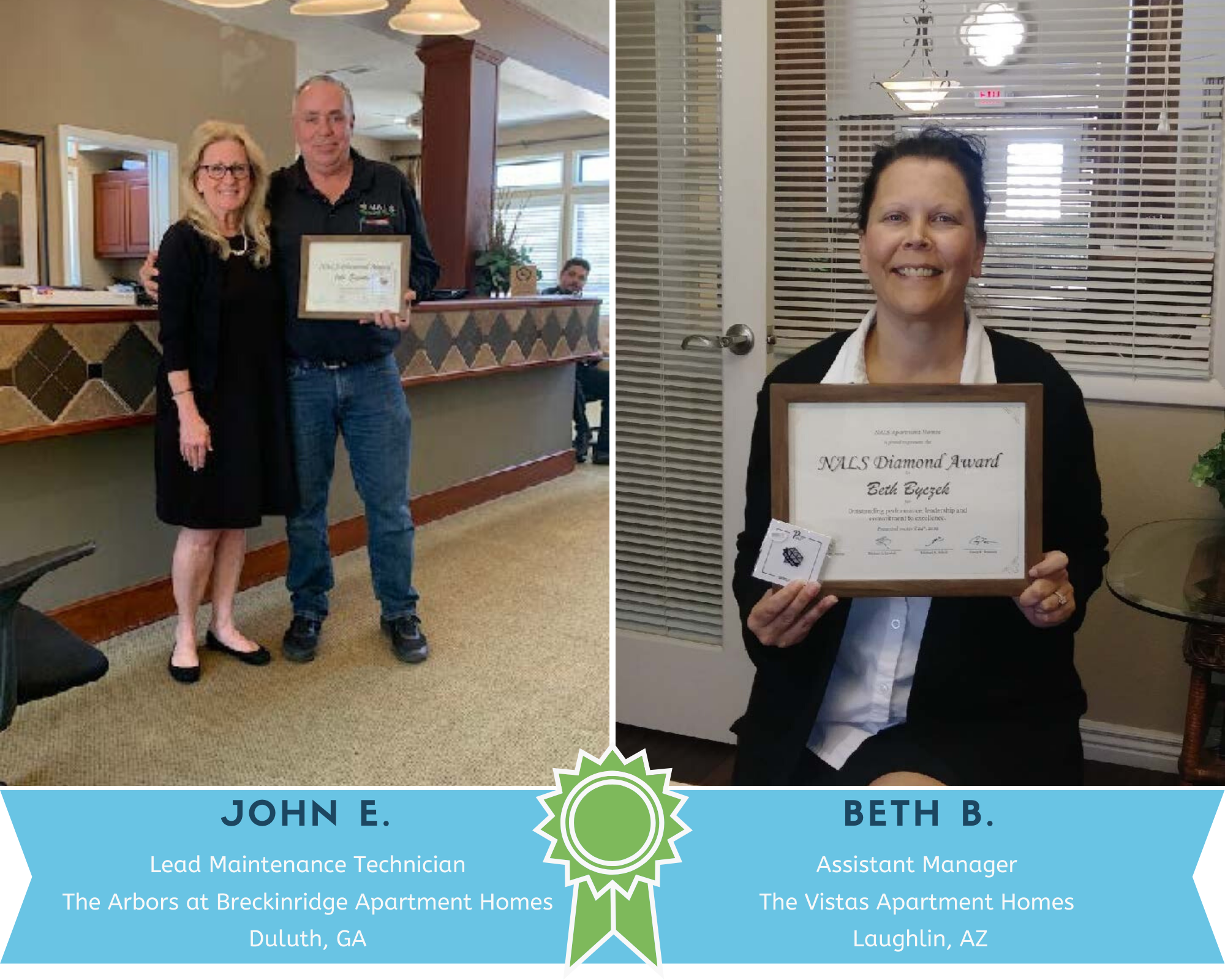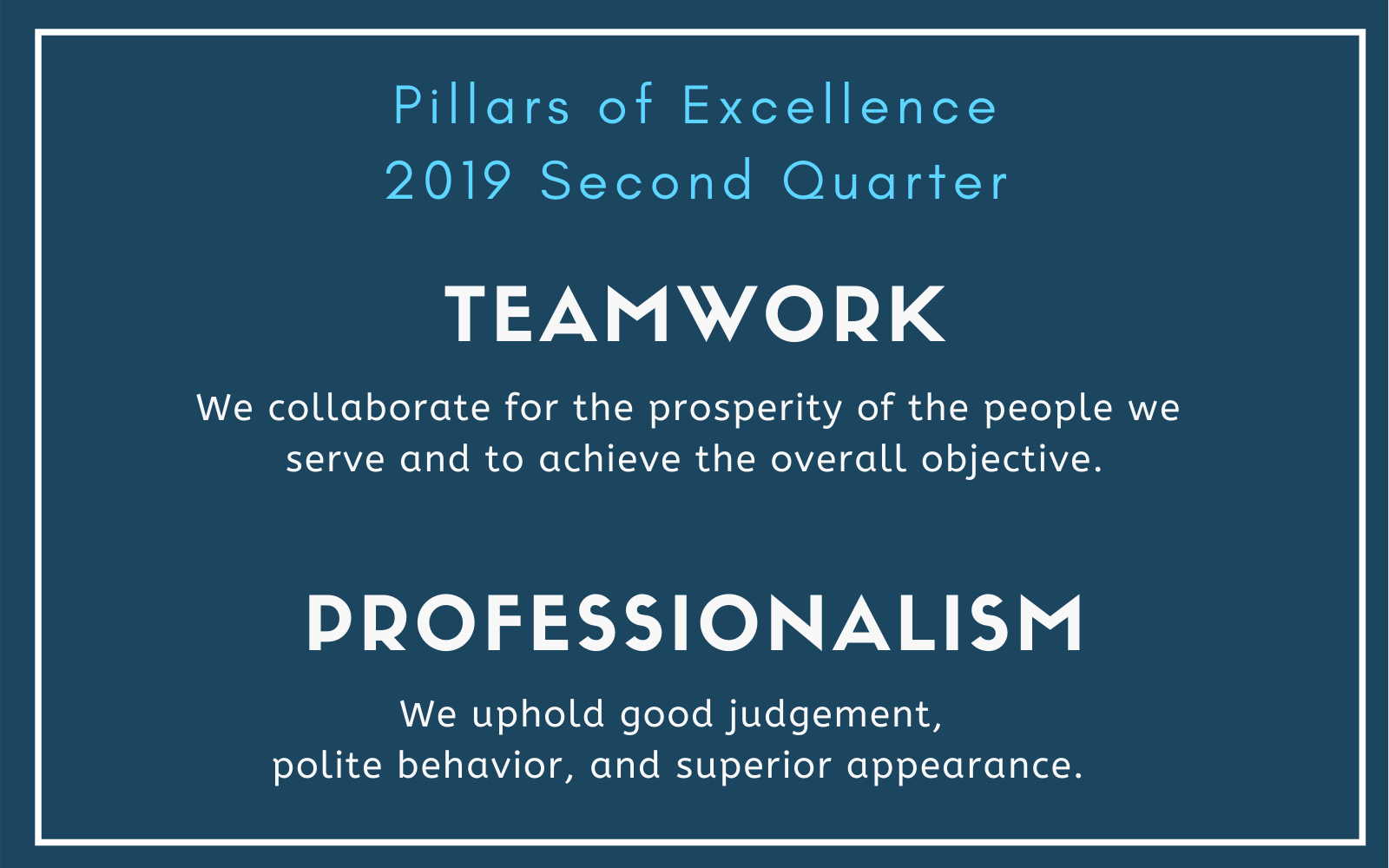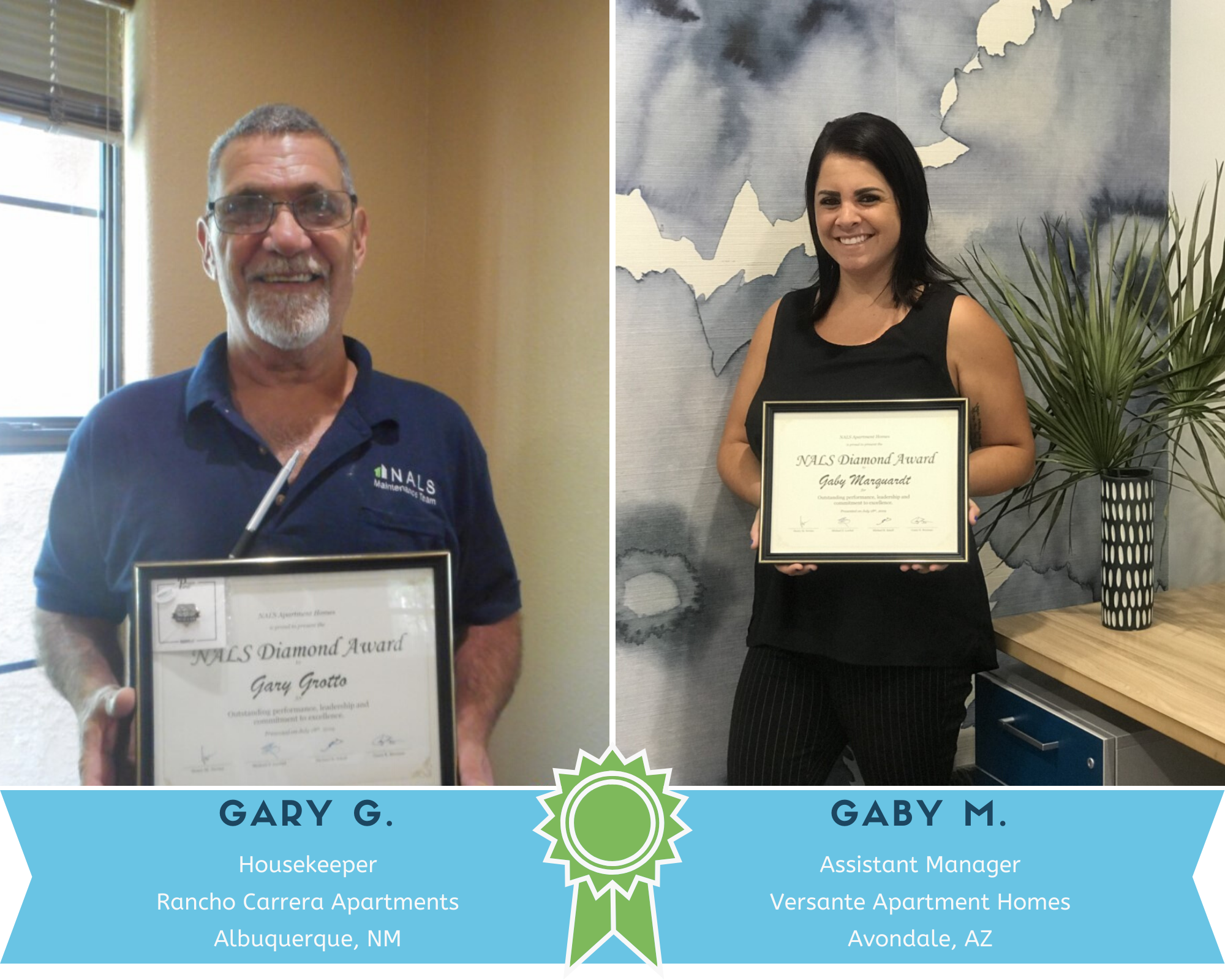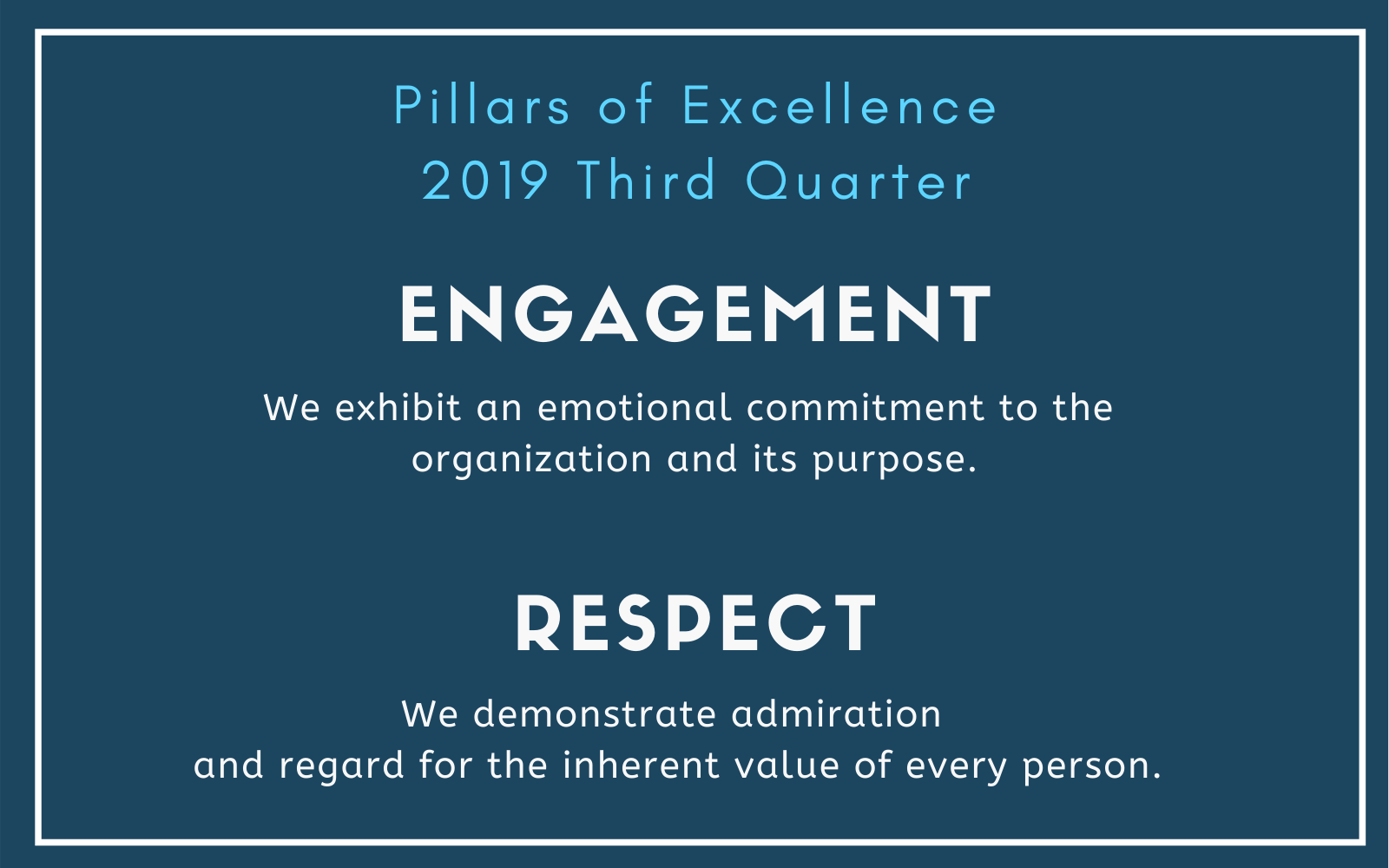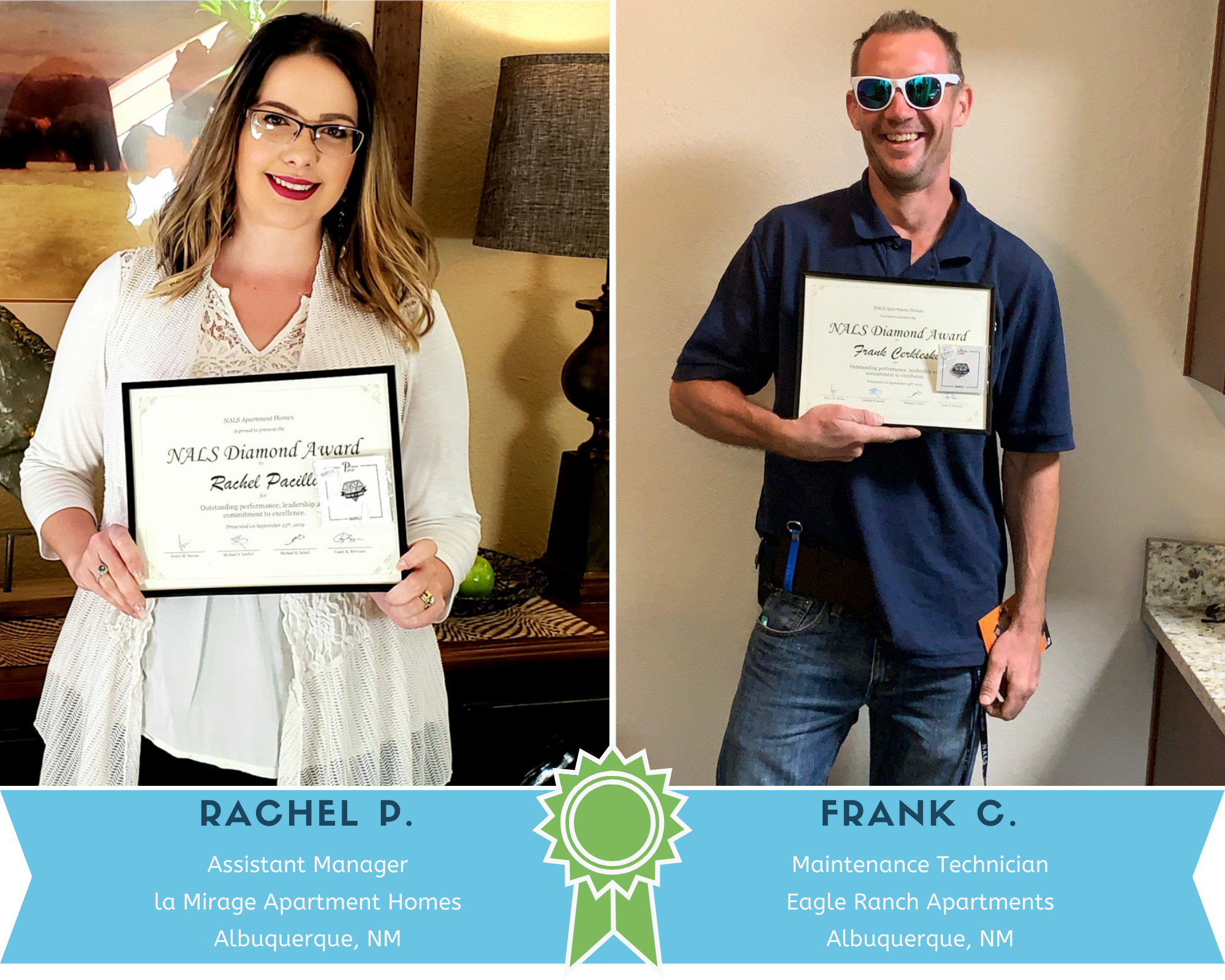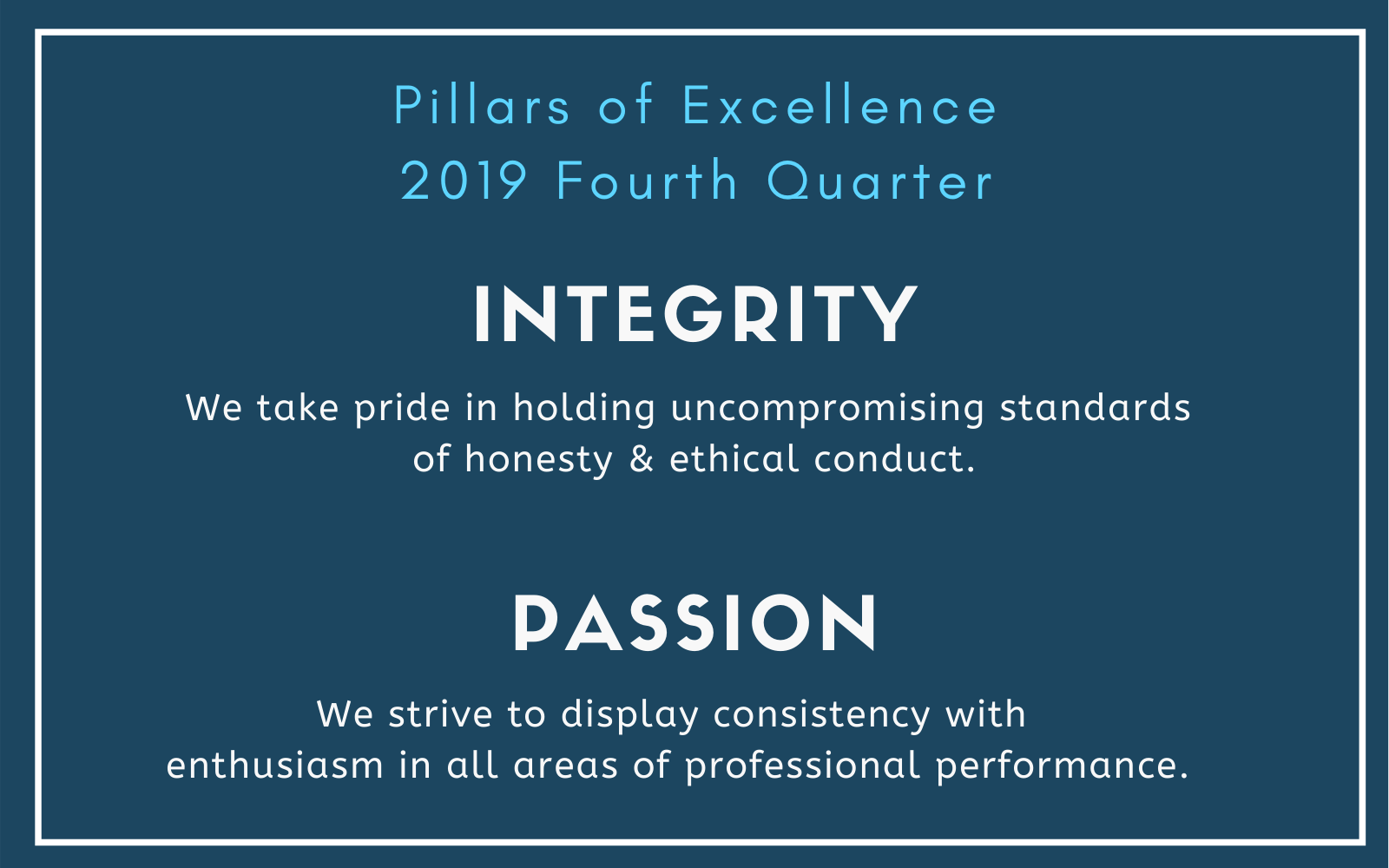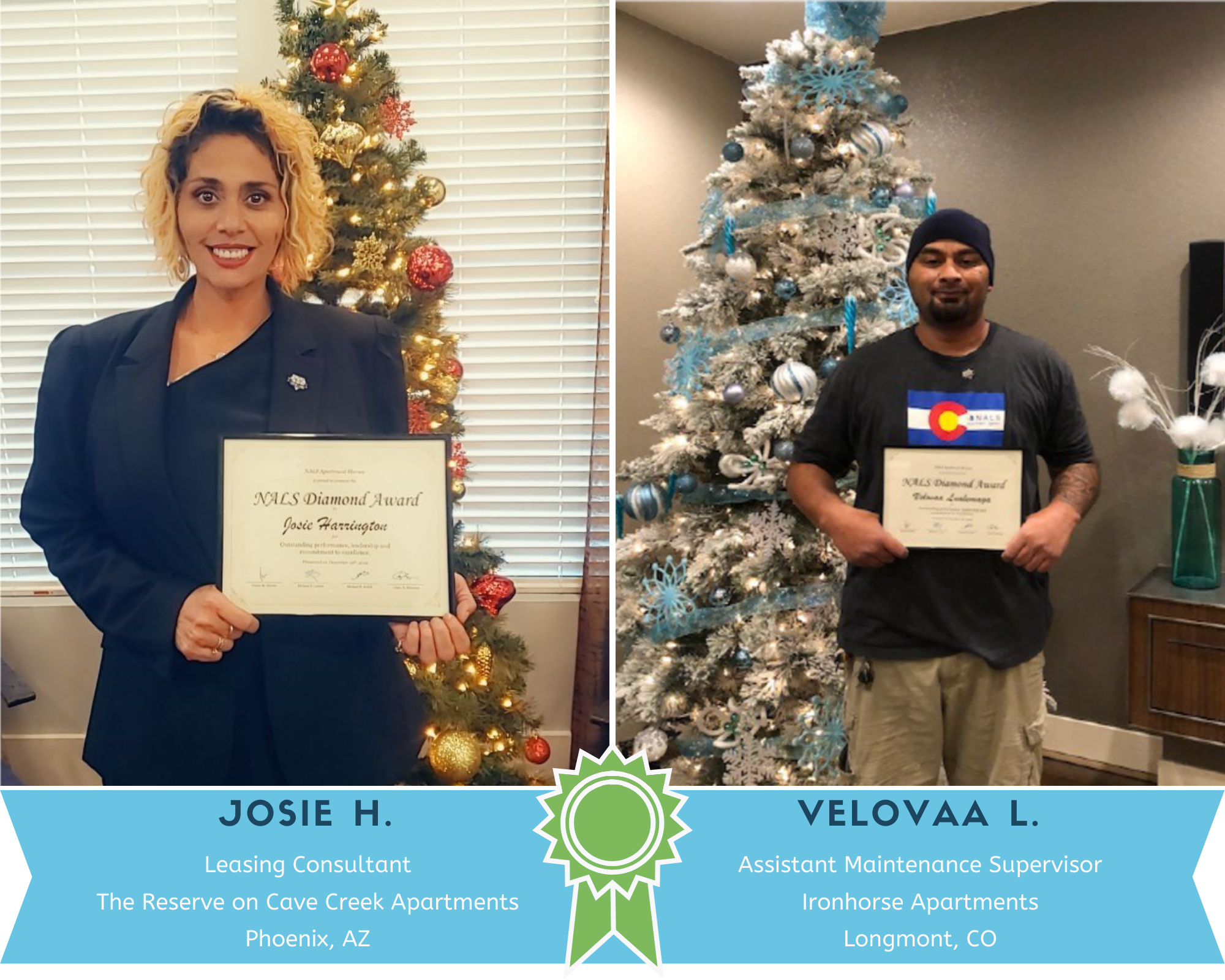 About NALS Apartment Homes
Founded in 1989, NALS Apartment Homes is a fully integrated real estate investment firm engaged in the acquisition, ownership, and management of multifamily apartment communities. NALS owns and manages over 15,000 apartment homes throughout the United States in markets such as Atlanta, Albuquerque, Denver, Phoenix, and Portland, and is headquartered in Santa Barbara, CA. For more information about our company and acquisition preferences, please visit www.nals.com.