Finding the perfect home can be difficult, but NALS strives to make this process as simple as possible. Residents at any of the 46 NALS owned and managed communities across the nation experience the pinnacle of convenience and comfort in apartment home living. At NALS, "an apartment is not simply a place to live, but a place to call home. By providing more amenities, flexible lease options, and exceptional service, [NALS] will help you discover the difference of apartment living made easy®."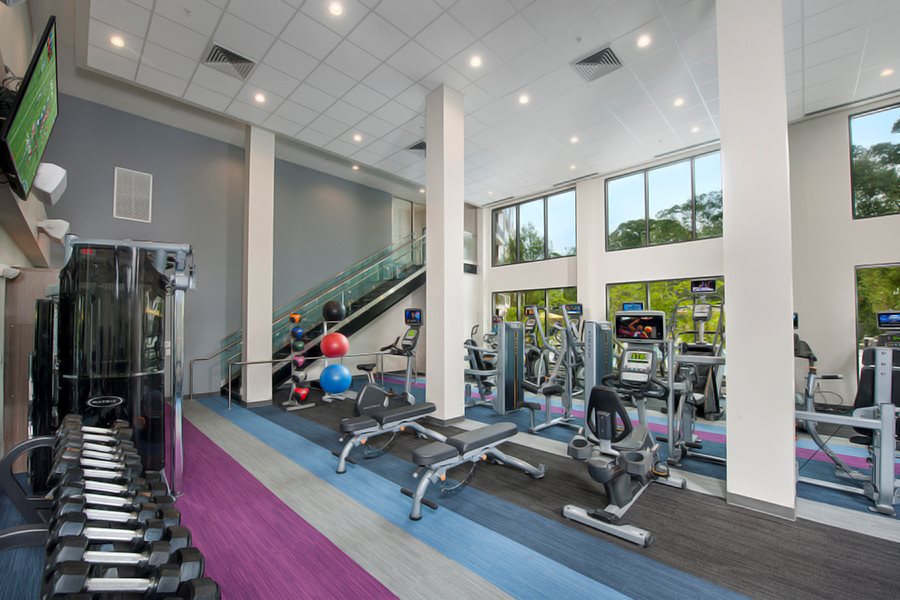 The first step comprises a simple leasing process from touring to applying. Booking a tour is easy with self-scheduling available on each community's website as well as different tour options including an in-person tour with a professional leasing agent, a self-guided tour around the property, a live guided virtual tour with an agent, or pre-recorded videos offered on the website. Once a prospective resident is ready to apply, the application can be quickly completed on the website. Even short-term leases are available so residents have flexibility with options that work best for them.
Once a resident, the user-friendly online portal allows for easy online payments and work order requests, which are guaranteed to be resolved within 72-hours by the NALS Maintenance Team. Residents can also access safety newsletters, resident event information, and additional community updates through the portal.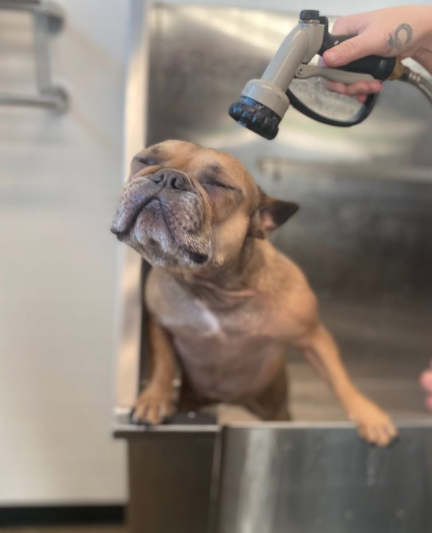 All NALS communities also boast stylish amenities and features for comfort and convenience. Residents can enjoy pet-friendly living with their furry friends at large outdoor recreational spaces, walking paths, agility courses and pet parks. Some communities even have pet washing stations like Ironhorse Apartments in Longmont, CO and The Overlook at Interquest Apartments in Colorado Springs, CO. Enclosed, pet-friendly patios are also offered to residents at Rancho Carrera Apartments in Santa Fe, NM.
Other community amenities include clubhouses with resident kitchens and game rooms, beautiful swimming pools with relaxing cabanas, fully equipped fitness centers with free weights, and business centers with computers and Internet access. Many communities also offer electric vehicle charging, Luxer One package lockers for safe mail delivery, and Smart Home features with smart thermostats, smart entry locks, and smart plugs. These modern amenities exemplify NALS' goal to be at the forefront of apartment home living.
NALS Apartment Homes and its communities have also earned many awards and recognition for top-rated apartment living. Most recently, 45 NALS apartment communities were awarded with the 2020 annual ApartmentRatings Top Rated Communities Award which measures resident satisfaction, while NALS won the 2020 National SatisFacts Resident Satisfaction Company Award. The NALS Team is honored to receive such high accolades for their hard work and dedication to provide apartment living that residents are proud to call home.
Recent reviews highlight the NALS principle of Apartment Living Made Easy: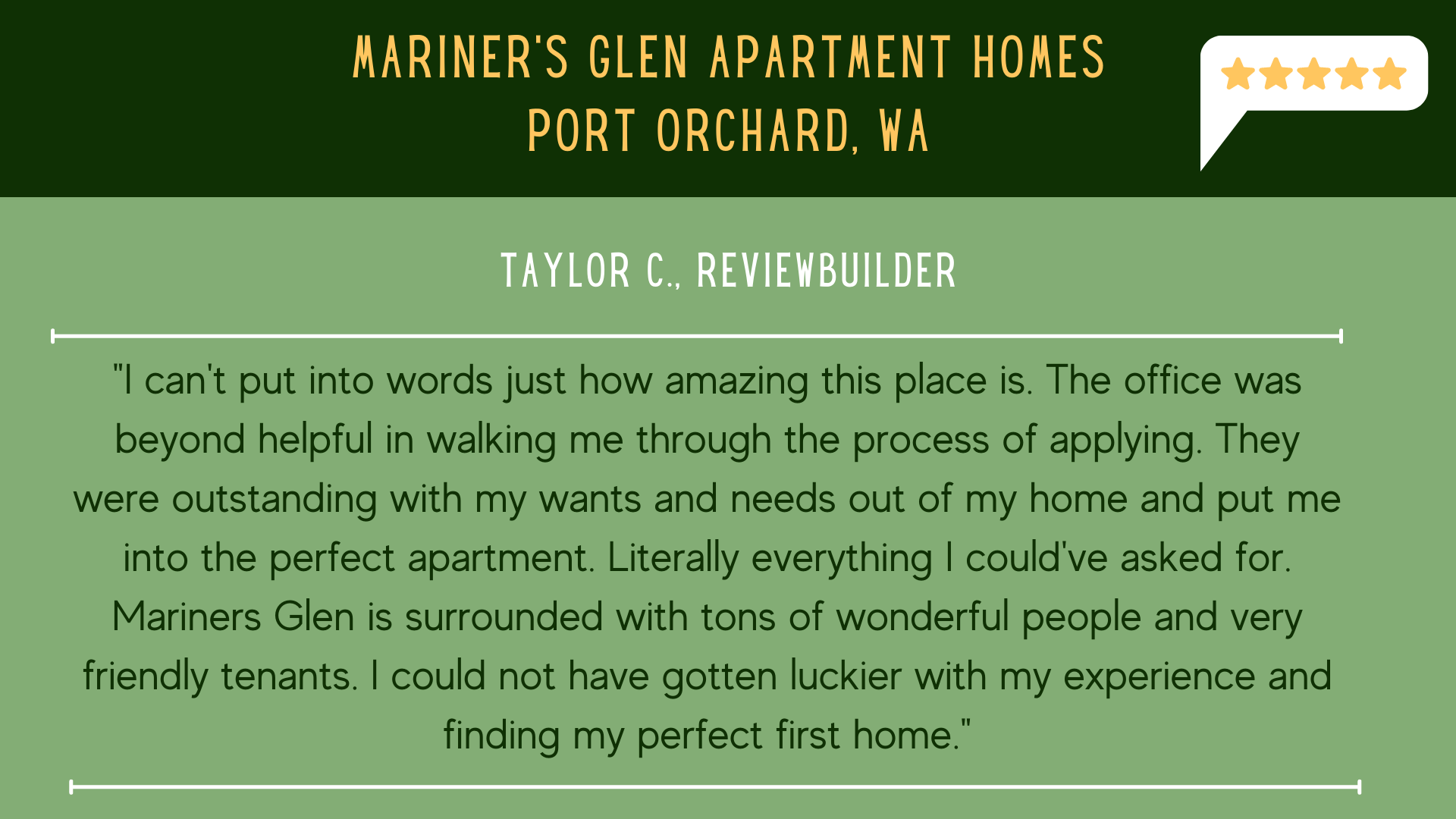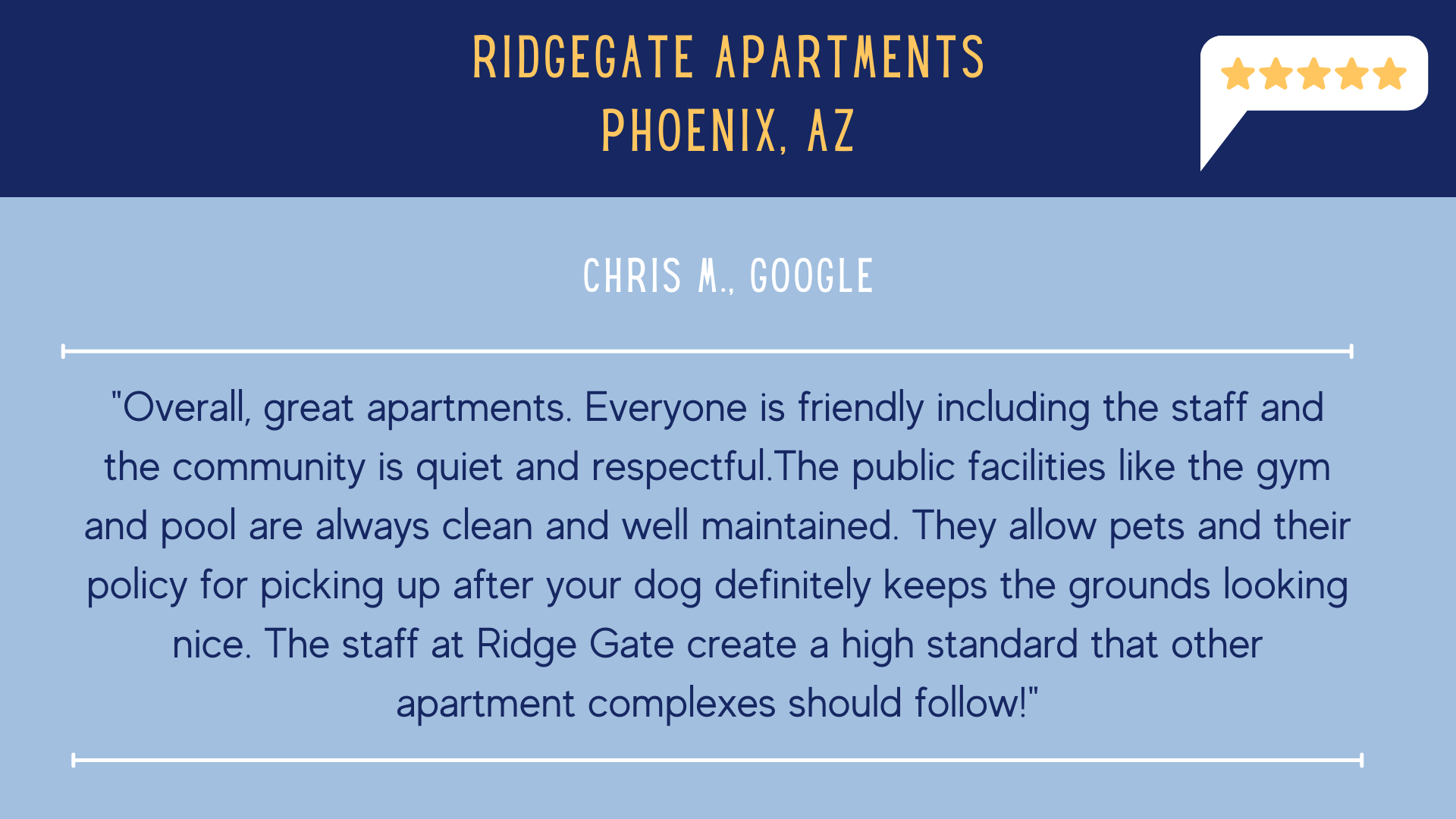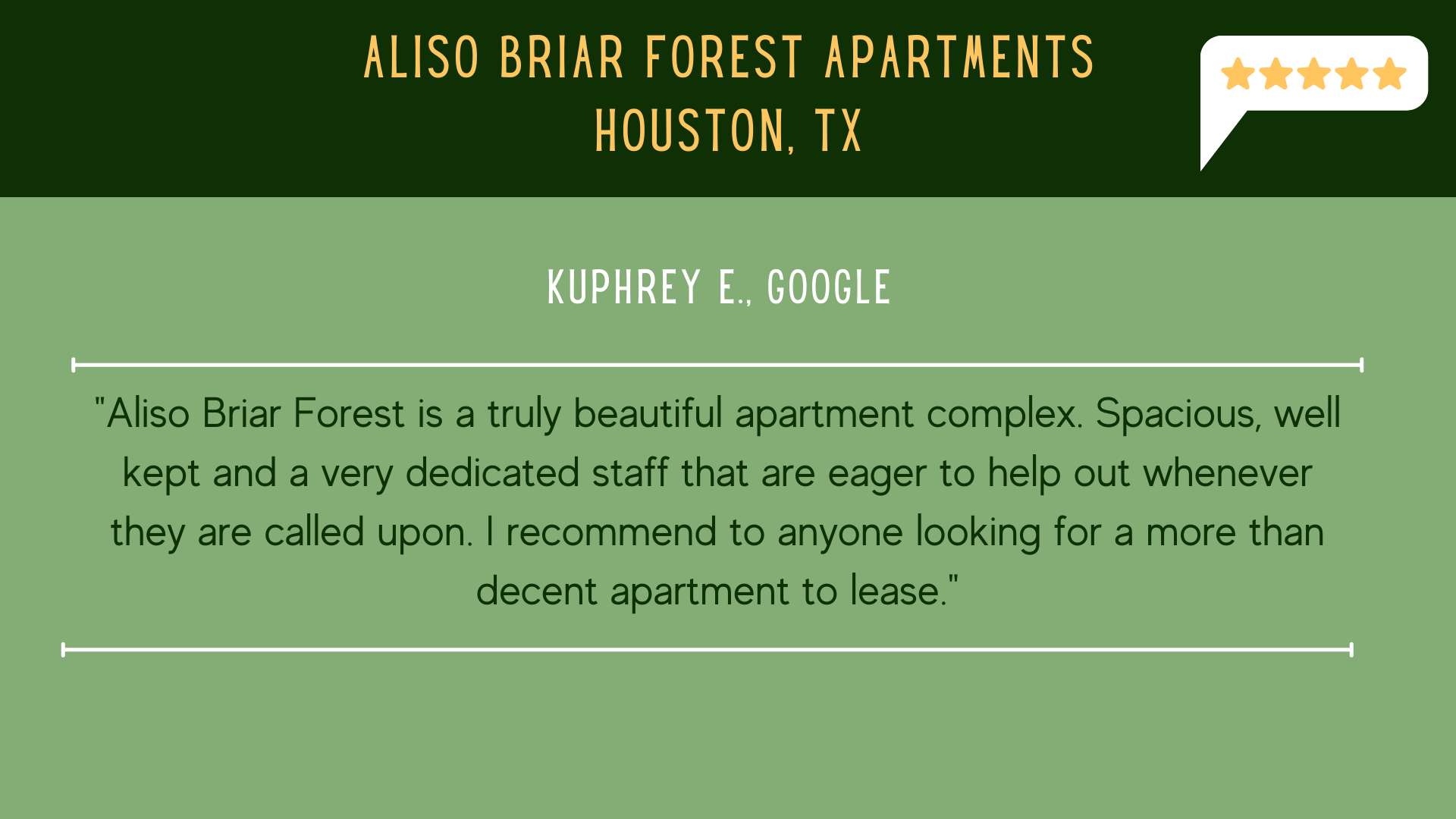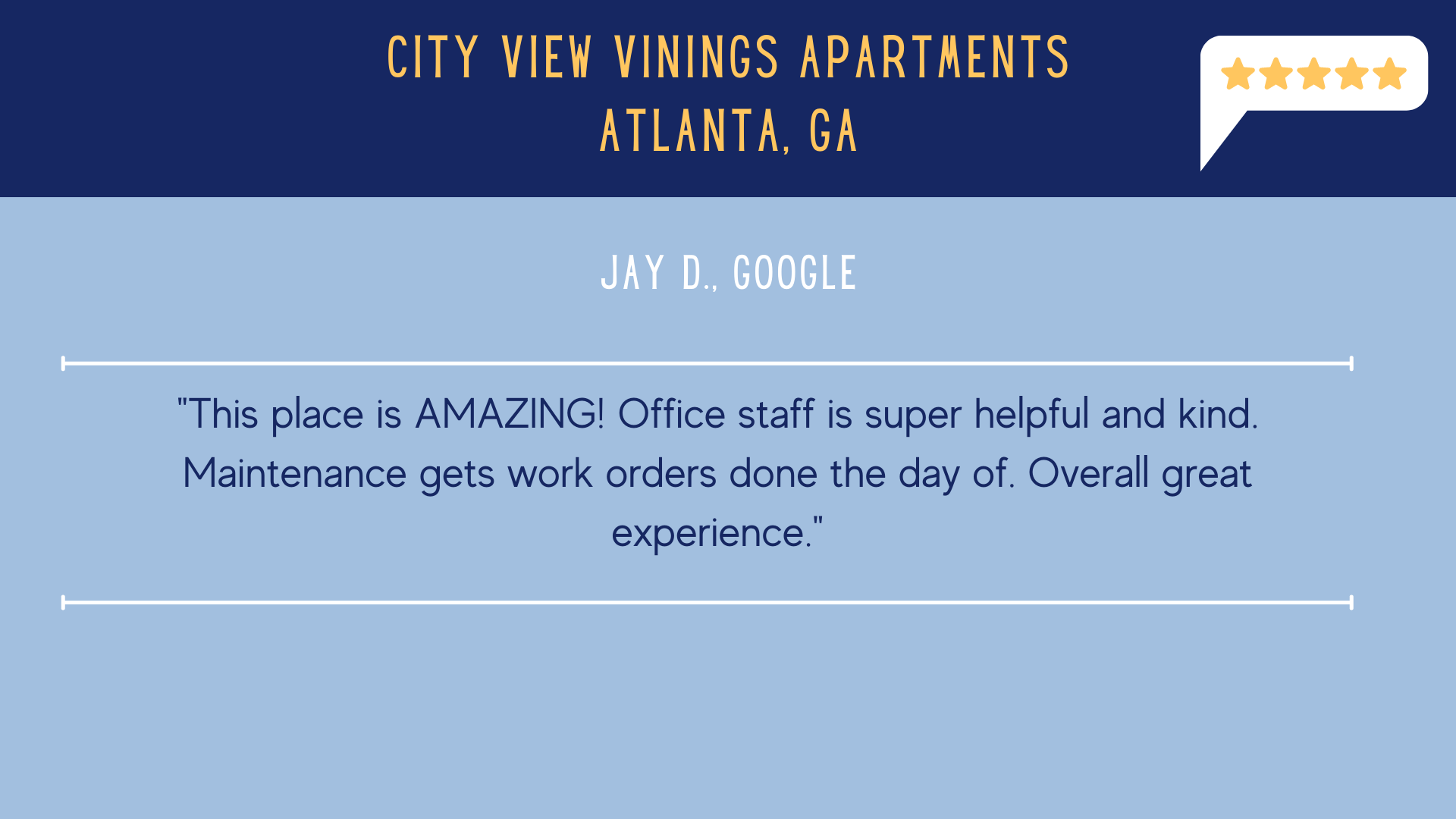 About NALS Apartment Homes
Founded in 1989, NALS Apartment Homes is a fully integrated real estate investment firm engaged in the acquisition, ownership, and management of multifamily apartment communities. NALS owns and manages over 15,000 apartment homes throughout the United States in markets such as Atlanta, Albuquerque, Denver, Phoenix, and Portland, and is headquartered in Santa Barbara, CA. For more information about our company and acquisition preferences, please visit www.nals.com.