In today's world, the difference between choosing to rent one apartment over another may come down to something as simple as offering convenient, user-friendly options to prospective and current residents. Now more than ever, access to online tools is essential to navigate daily life. NALS Apartment Homes is at the forefront of this movement, featuring an online leasing and payment system that residents can access anytime and anywhere. Beginning with the leasing process, prospects have the ability to easily apply for an NALS apartment online while viewing real-time availability of floorplans, with transparent prices and policies. Many NALS properties also feature walk-through floorplan videos on their websites, providing future residents reassurance that they can lease an apartment with a suite of online resources.
After moving into an NALS Apartment, residents gain access to schedule and automate rent payments on the Resident Portal, a secure online system, from their desktop or mobile device. On a mobile device, users are able to download an app that is available on both iPhone and Androids. Residents can login to their account to view any additional charges they may be responsible for, such as utilities or rented items the property may offer like a garage. If there are any issues or repairs needed within the apartment, residents simply submit an online maintenance request and track the status through the Resident Portal. This streamlines the request process for the maintenance team and allows NALS to deliver on its 24-hour maintenance response guarantee.
The Resident Portal is also a hub of useful information featuring future resident events, quick tips on frequent questions asked by residents, and a Safety and Awareness Newsletter updated quarterly by the NALS Risk Management Team. Offering an online tool allowing residents to stay connected and informed, while being at home is one of the ways NALS provides apartment living made easy.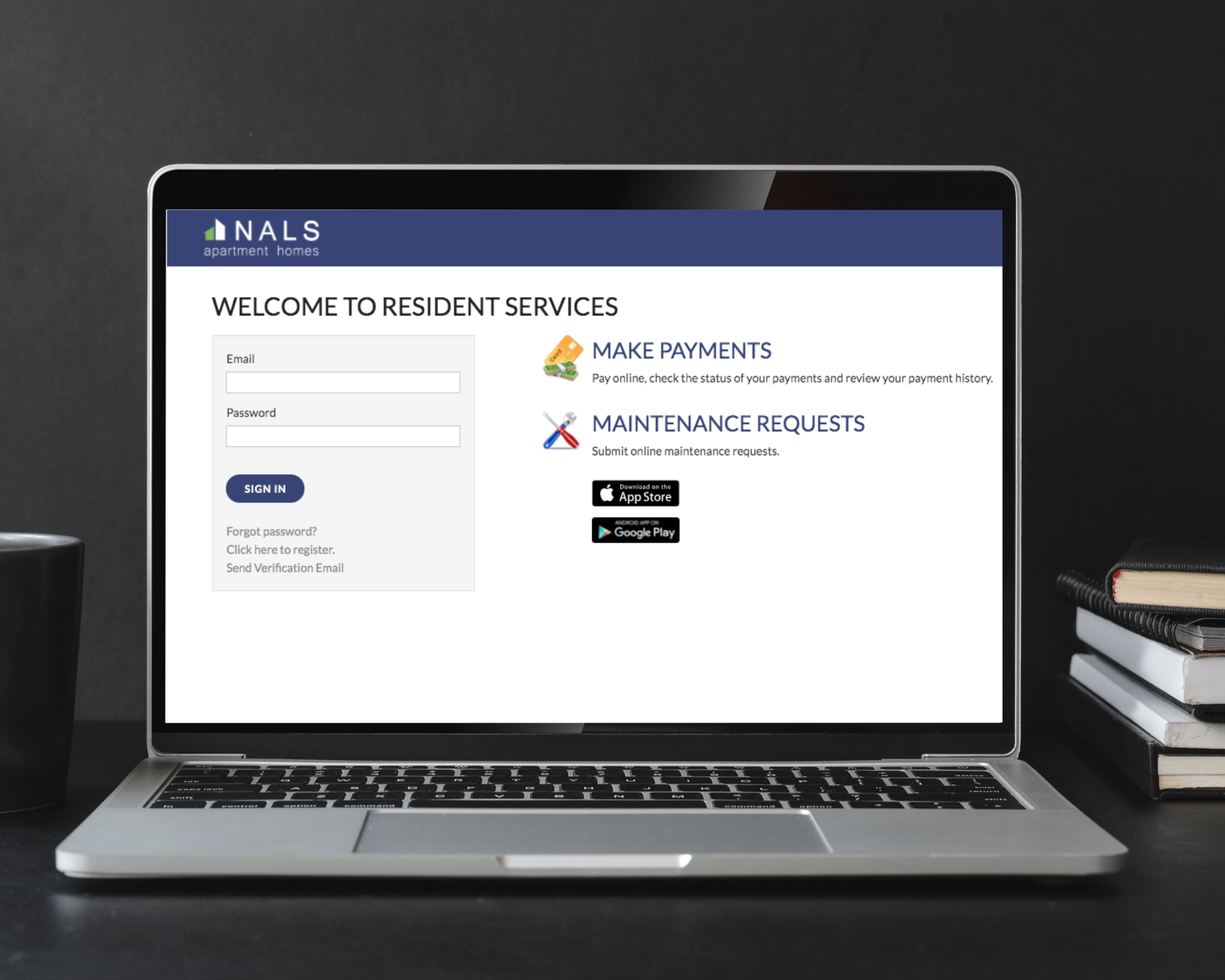 NALS Apartment Homes utilizes Yardi's online system which allows "residents the convenience of making payments online with simple, browser-based access and handy mobile apps. Residents can log in, view their account balances and pay rent directly from a bank account or with a credit or debit card. Online payments are entered directly into Yardi Voyager, with automatic deposits and easy bank reconciliation." The secure online system is not only convenient for residents, but also saves time and energy for the onsite teams as well, eliminating the need to process paper payments. The system also provides a clear and transparent record for residents and onsite staff to keep track of rent payments, other charges, and maintenance requests.
Check out a few recent reviews from NALS residents raving about the ease and convenience of the online leasing process and the secure resident portal: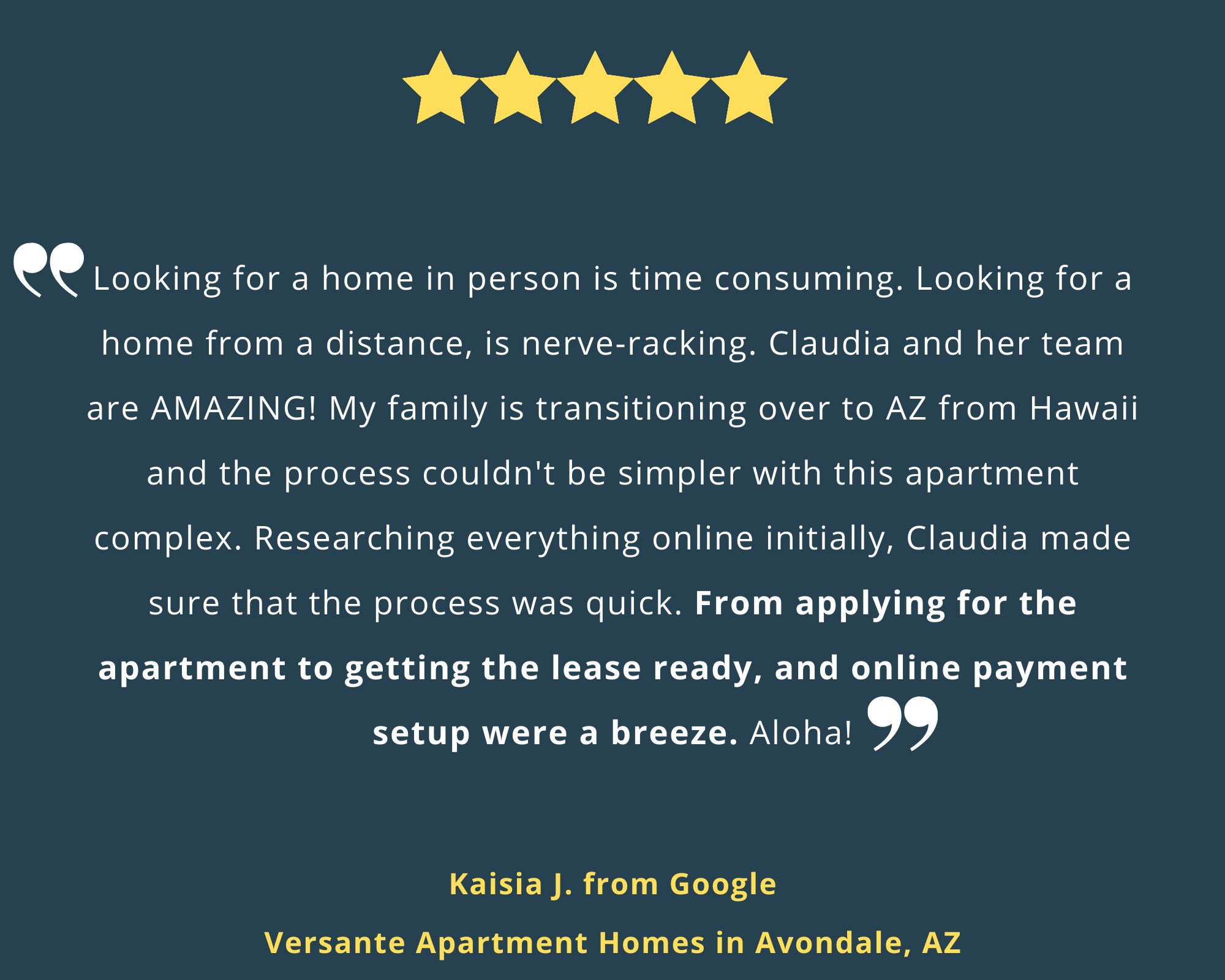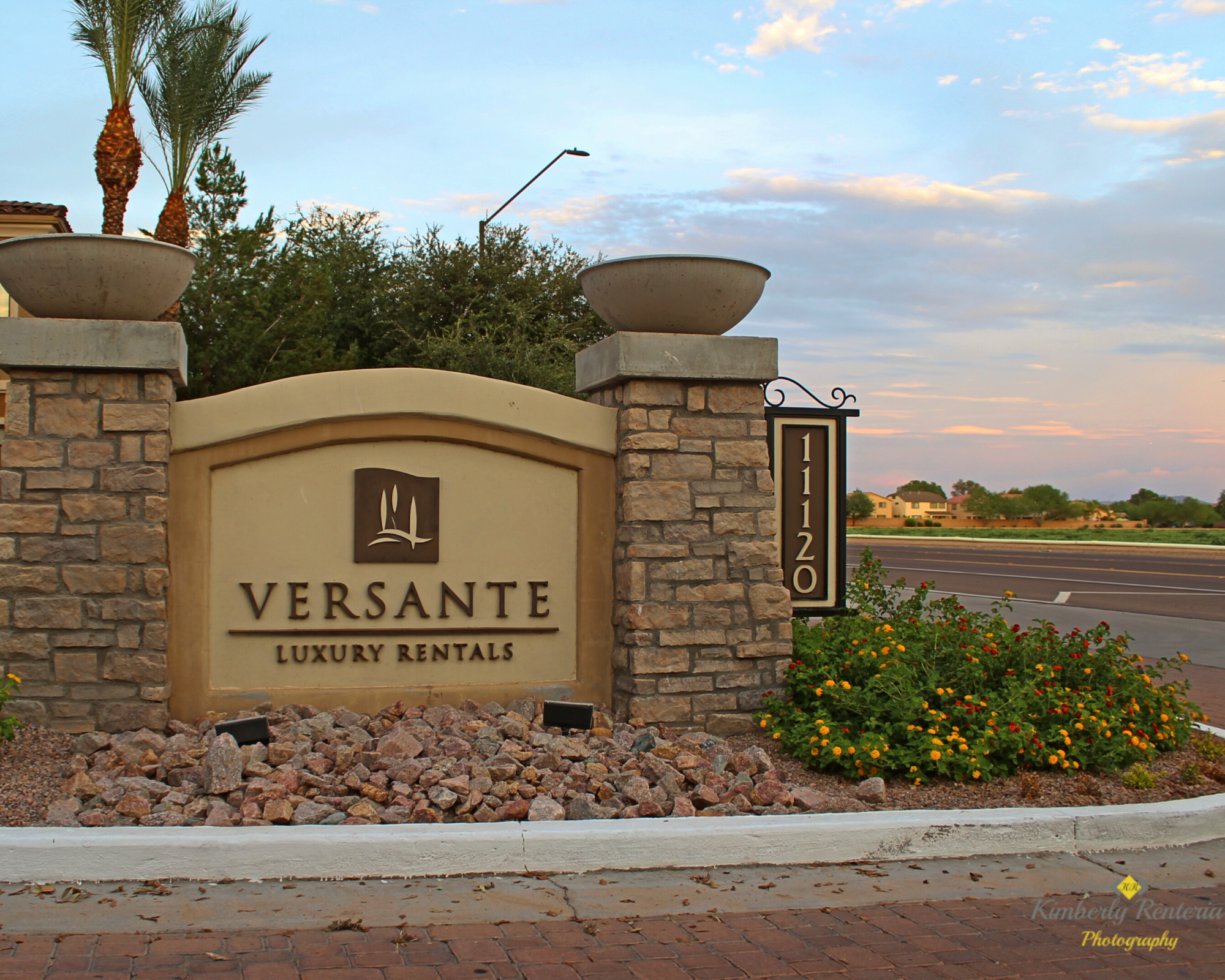 Learn more about Versante Apartment Homes in Avondale, AZ.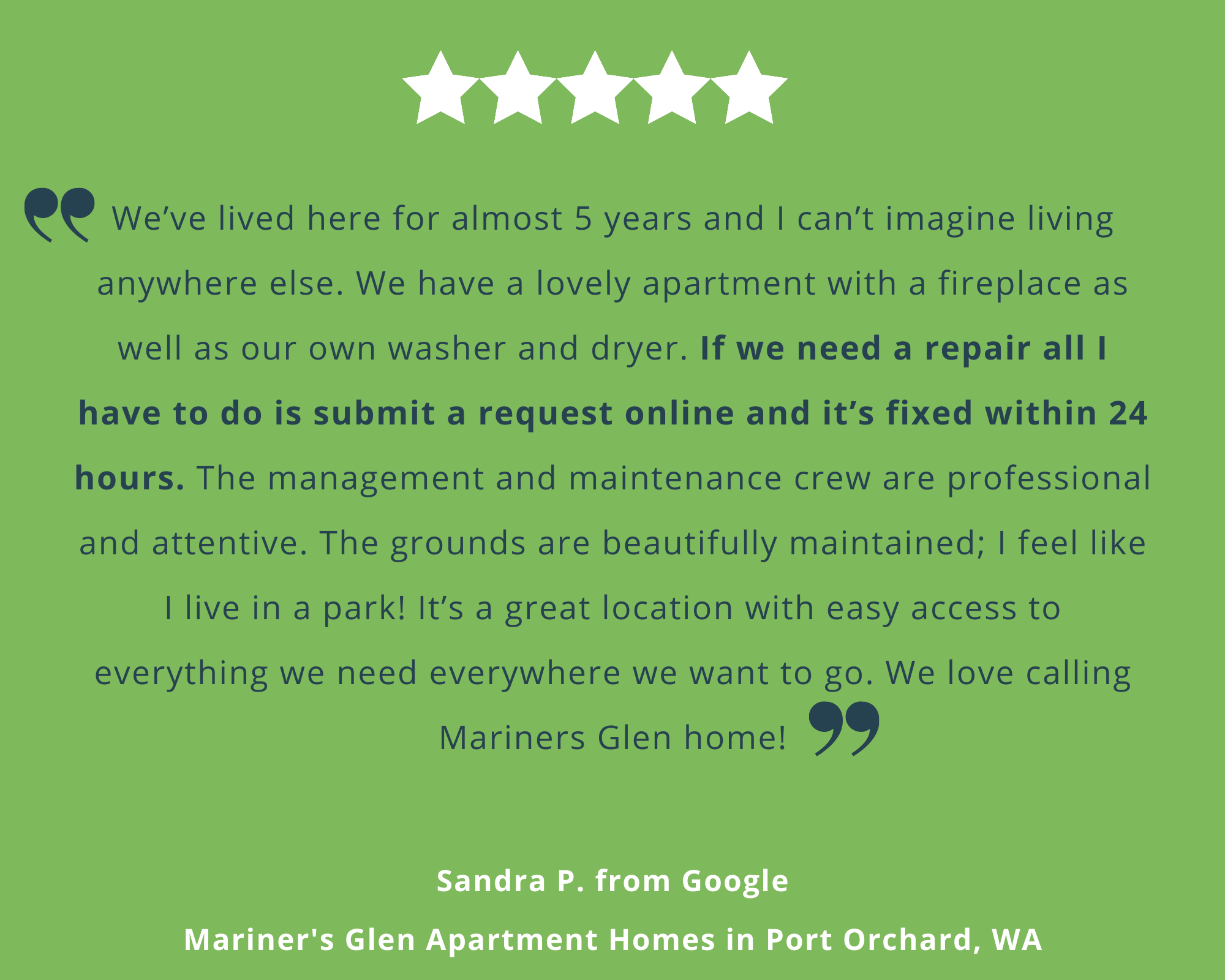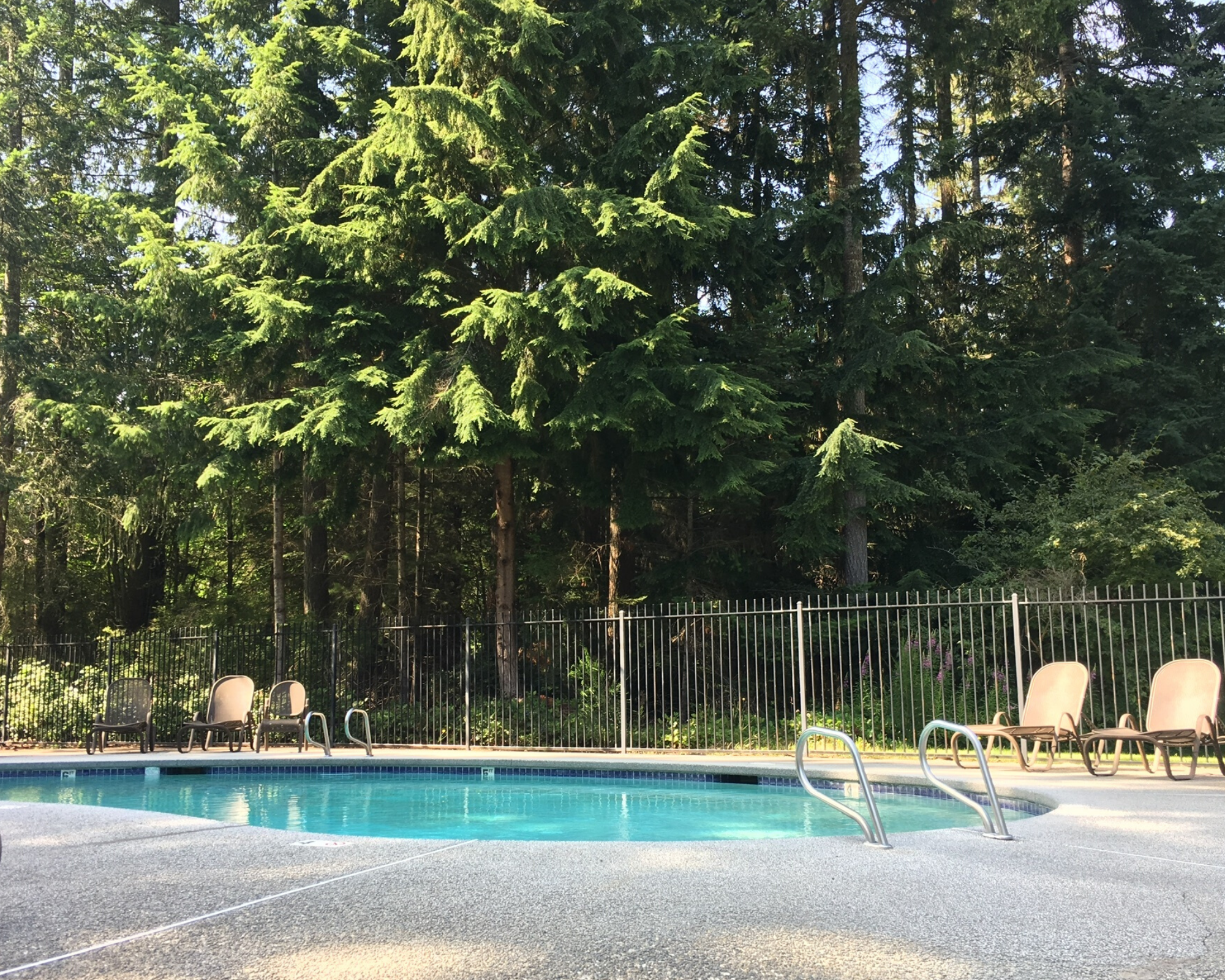 Learn more about Mariner's Glen Apartment Homes in Port Orchard, WA.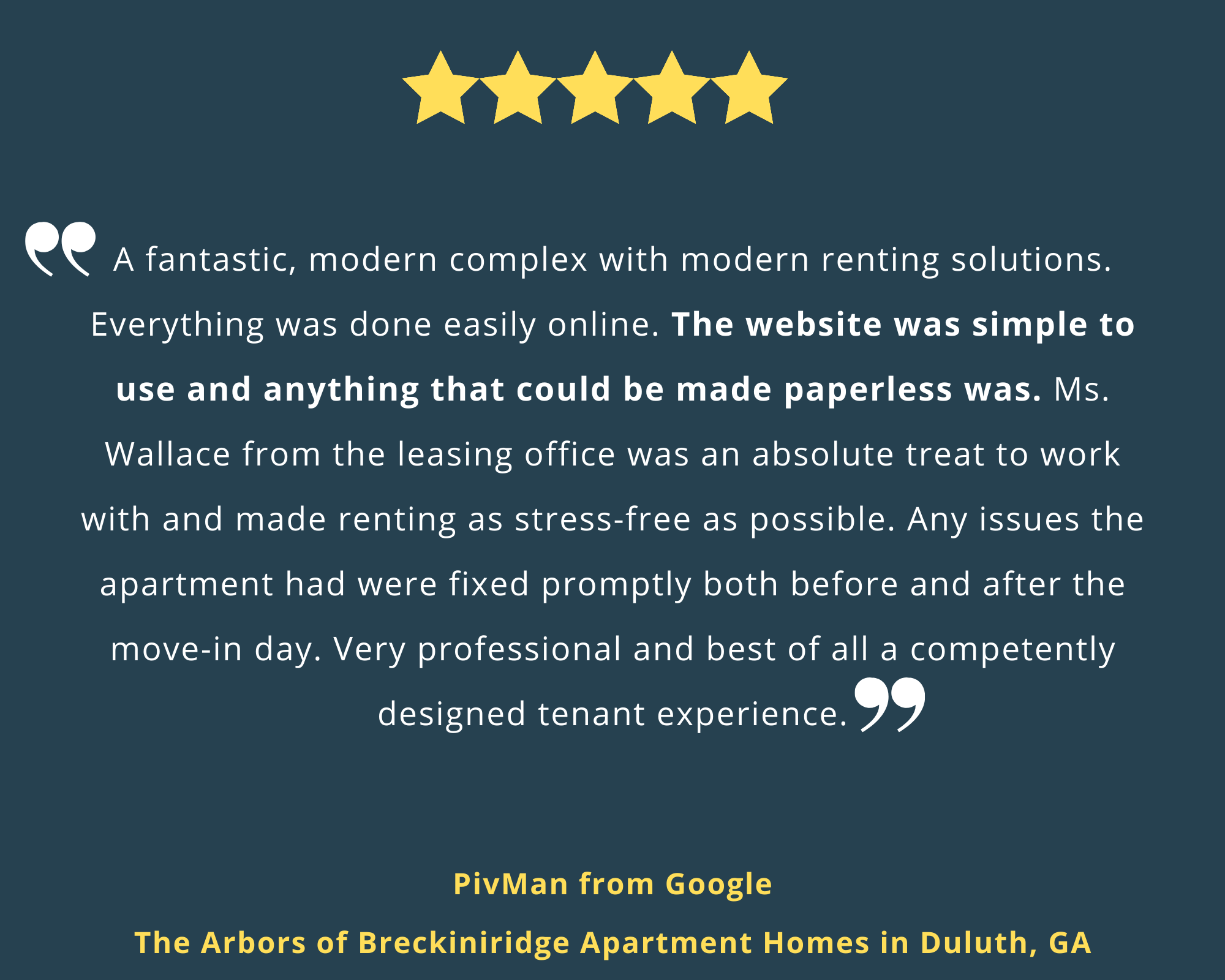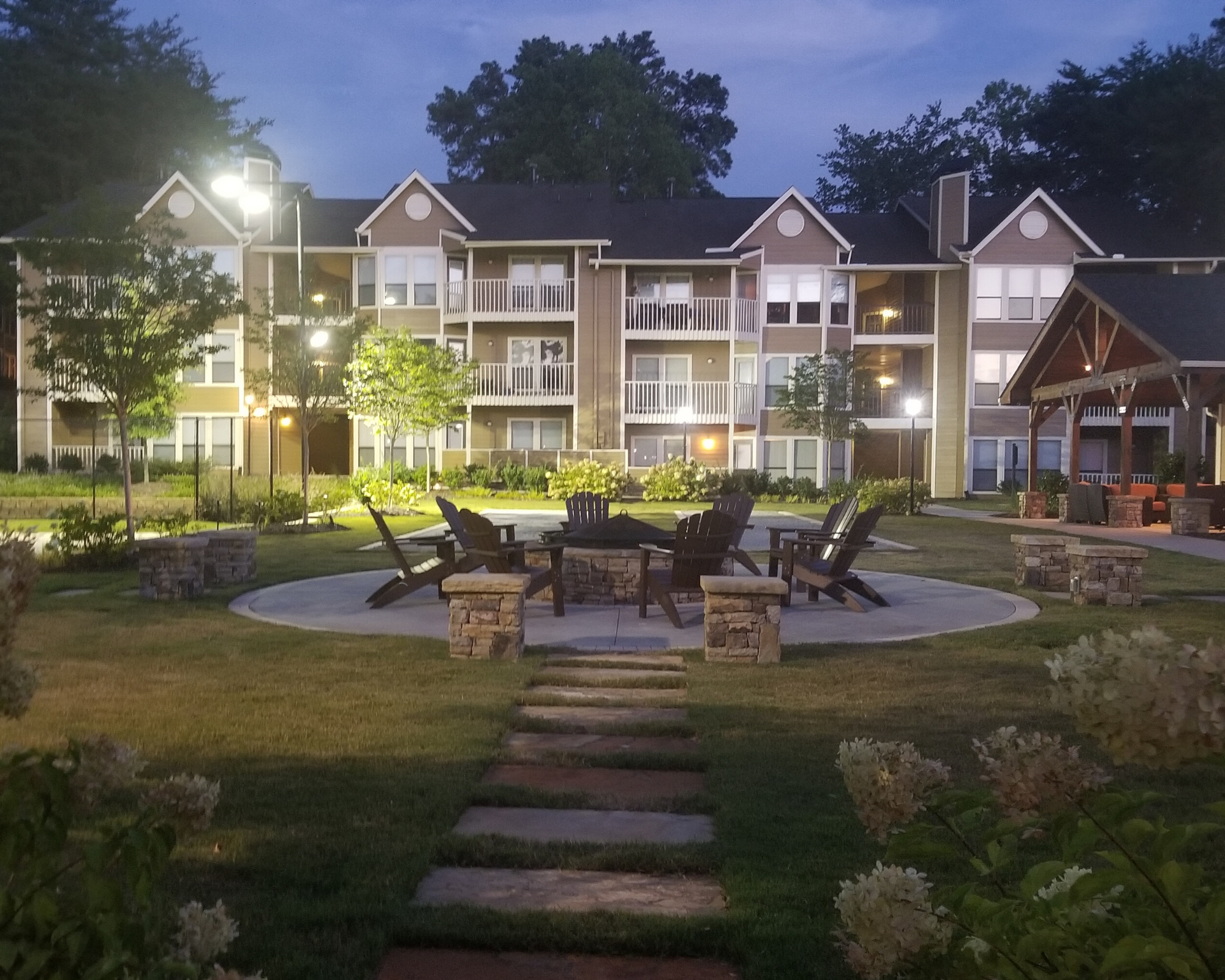 Learn more about The Arbors at Breckinridge Apartment Homes in Duluth, GA.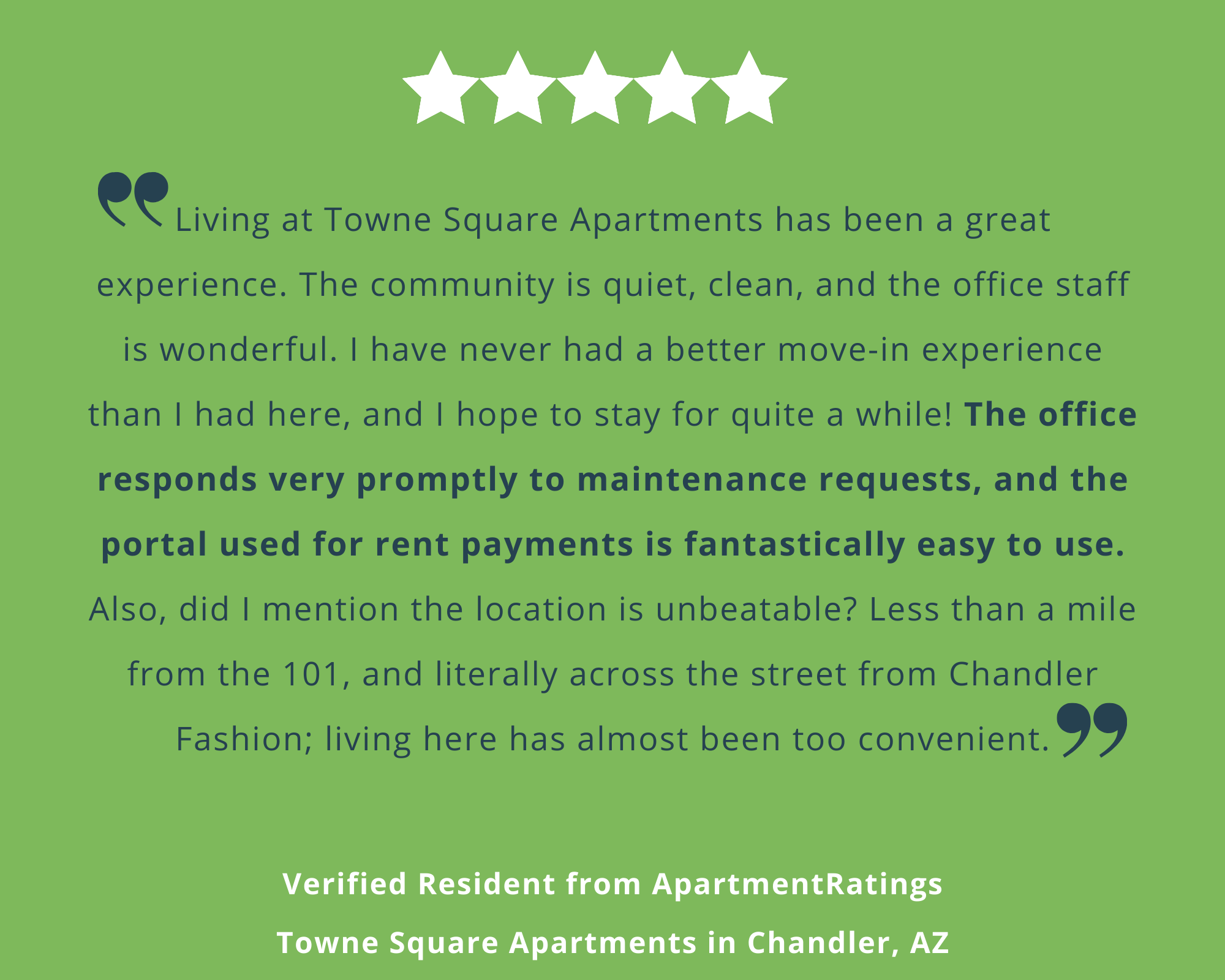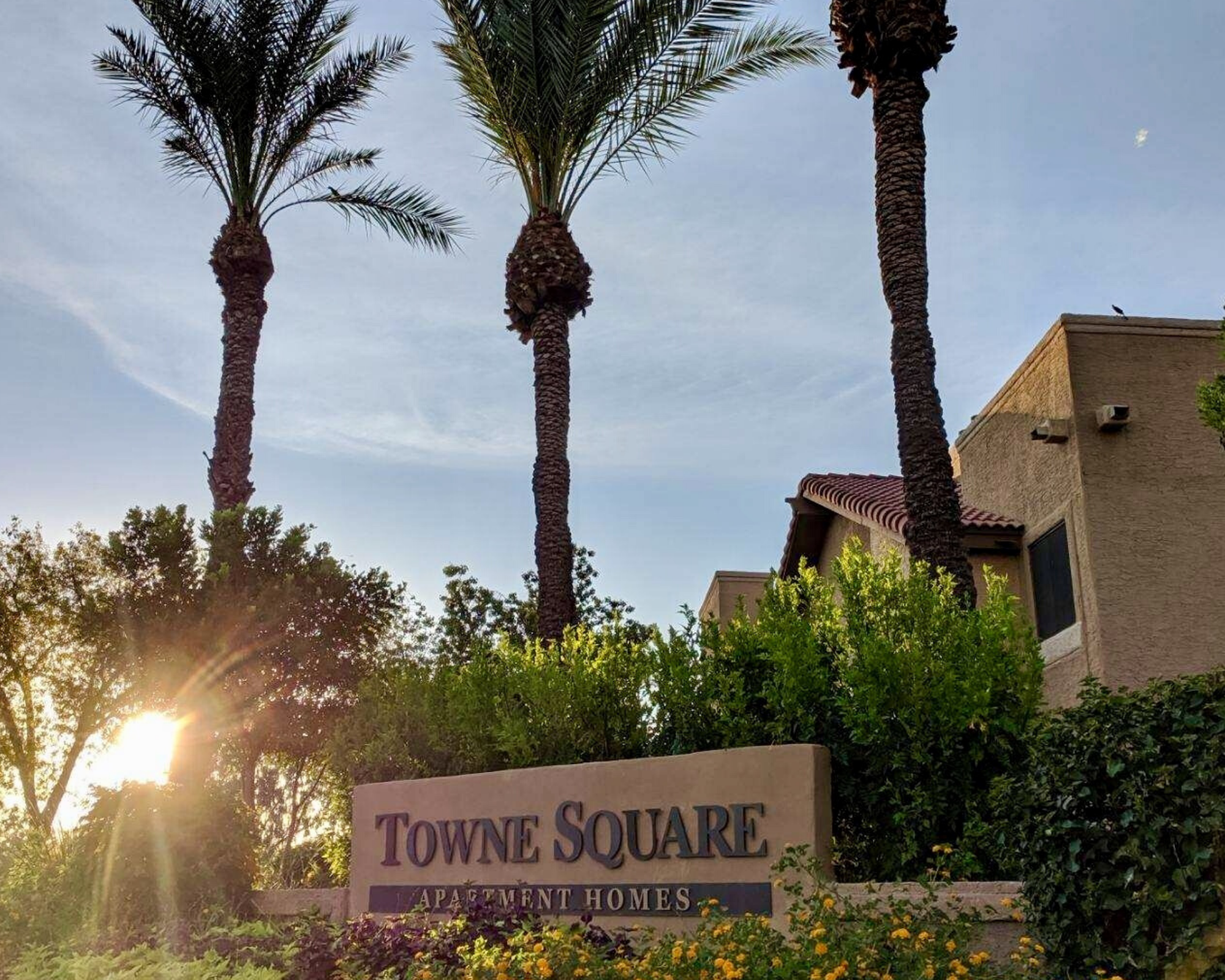 Learn more about Towne Square Apartment Homes in Chandler, AZ.
About NALS Apartment Homes
Founded in 1989, NALS Apartment Homes is a fully integrated real estate investment firm engaged in the acquisition, ownership, and management of multifamily apartment communities. NALS owns and manages over 15,000 apartment homes throughout the United States in markets such as Atlanta, Albuquerque, Denver, Phoenix, and Portland, and is headquartered in Santa Barbara, CA. For more information about our company and acquisition preferences, please visit www.nals.com.​