In August, NALS opened the 2021 Summer Photo & Video Contest to residents for a chance to win Free Rent! This year, we chose one Grand Prize Video Winner, One Grand Prize Photo Winner, and Five Additional Instagram Prize Winners!
Contest Description:
The NALS Summer Photo and Video Contest is dedicated to celebrating our residents and what they love about their homes. We looked for photos and videos that captured the people, places, pets, and/or things found in residents' apartment homes, apartment communities, or local neighborhoods that make them feel happy to call their place home!
In addition to the Grand Prize Winners, we also chose five additional Instagram Winners and decided to make them superlative-themed!
The superlatives we landed on were:
Most Likely to Become a Musician
Most Likely to Stay Friends Forever
Most Likely to Be Late to Work
Most Likely to Make You Laugh
Most Likely to Become a Travel Blogger
We received entries from across the country, with residents sharing their favorite places, people, and activities in their community. Our panel of judges was impressed by all the heartwarming submissions. It truly was a pleasure to see residents show their love for their community. We would like to thank everyone who participated with entries and words of encouragement for their neighbors. We genuinely had so much fun, and we hope you did too!
And so… without further delay… here are our Winners! You can also view the winning photos and videos on our Instagram!
GRAND PRIZE WINNERS
Congratulations Georgina, on winning the Grand Prize Video and showing us a day in the life with your pup!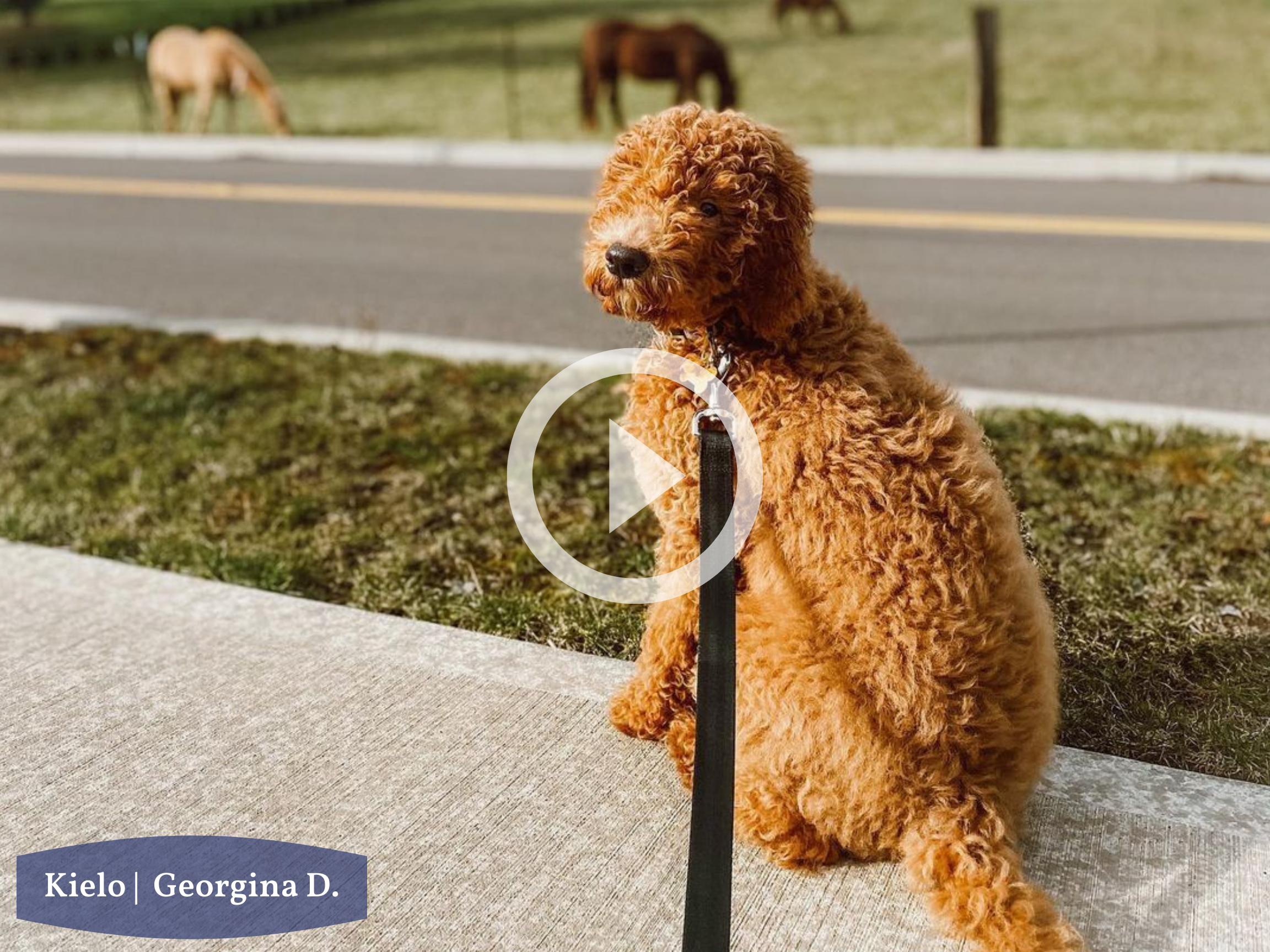 Congratulations Jesús, on winning the Grand Prize Photo for showcasing your talent and highlighting
your beautiful community & family!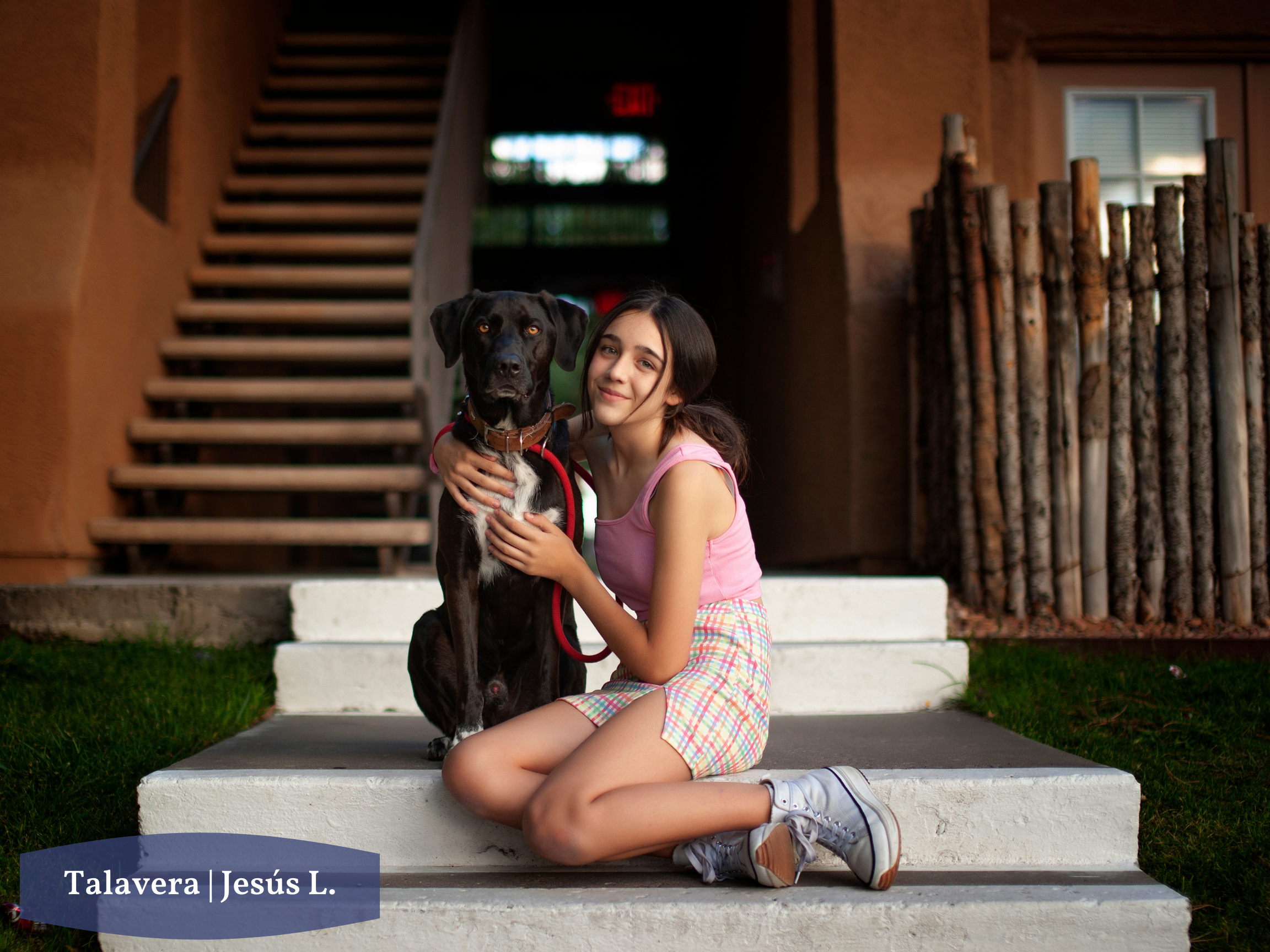 SUPERLATIVE INSTAGRAM WINNERS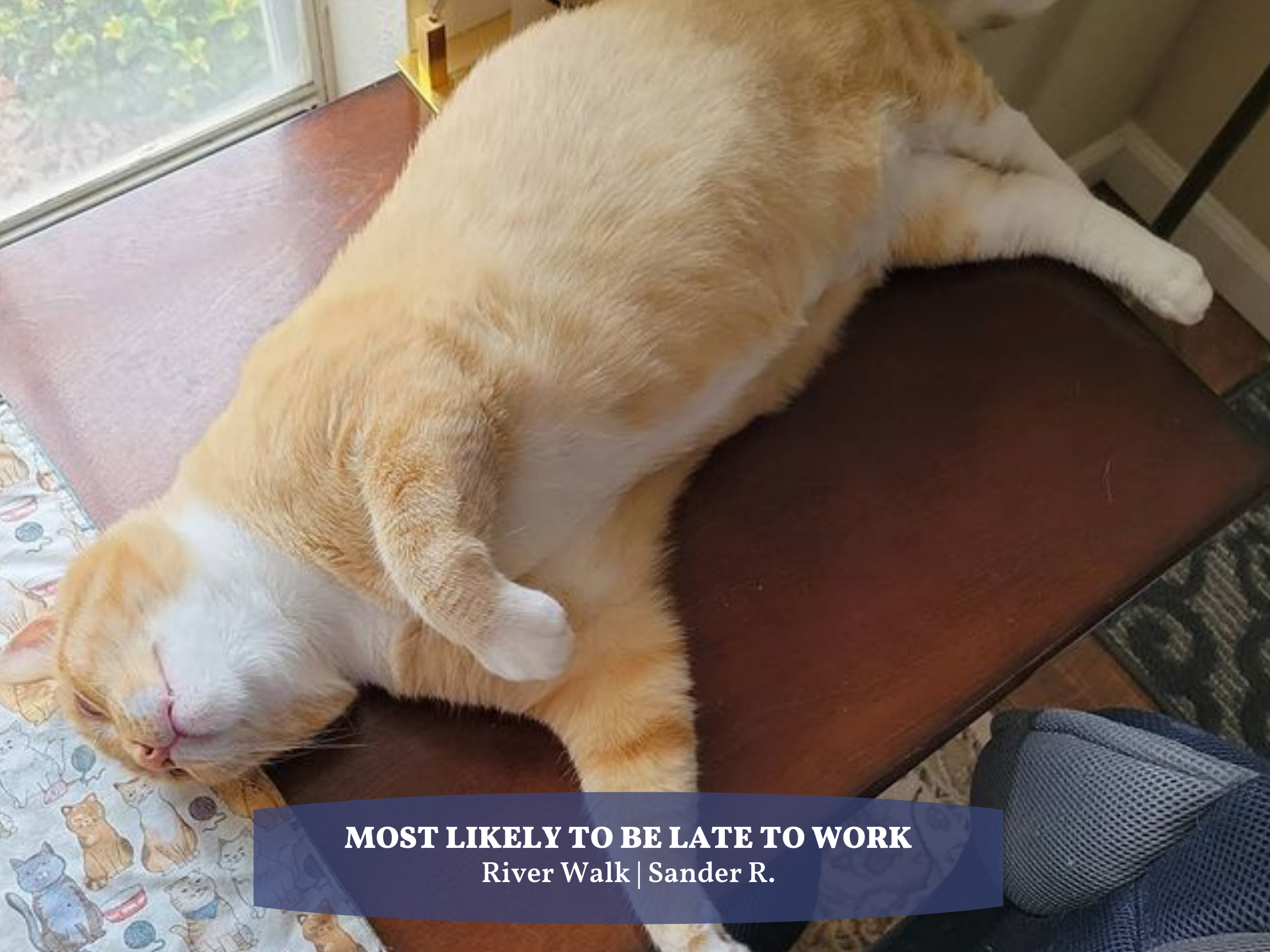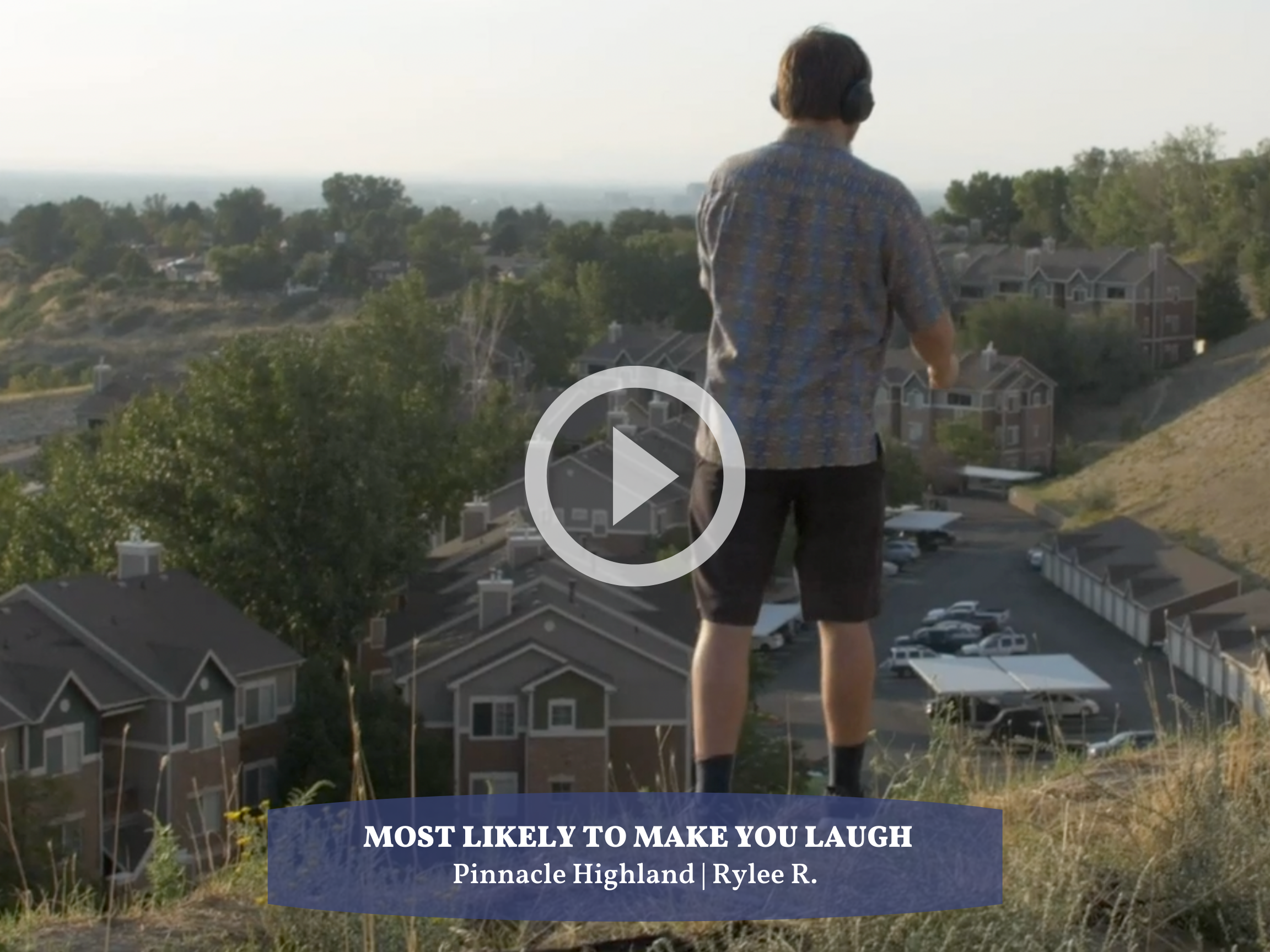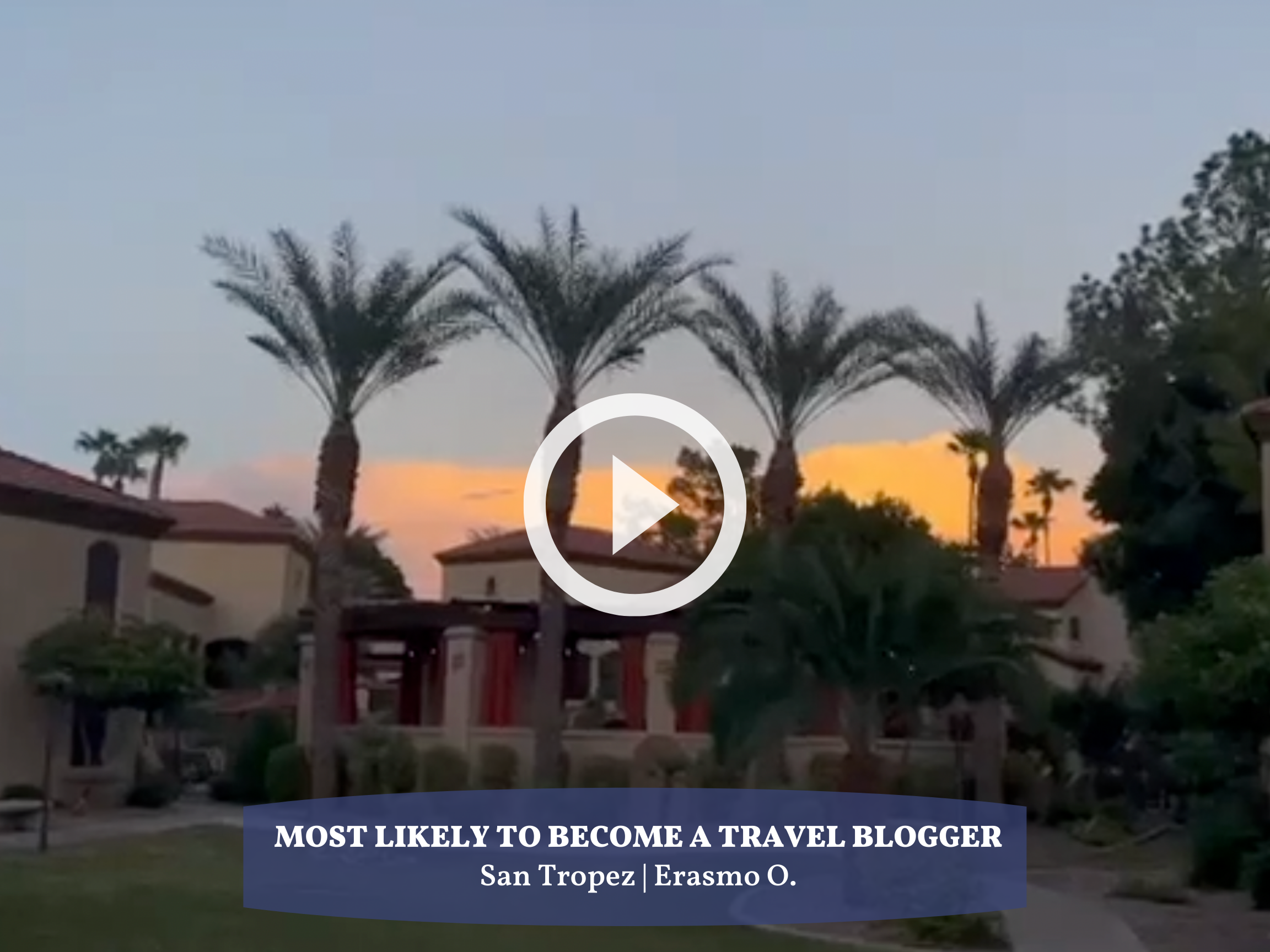 About NALS Apartment Homes
Founded in 1989, NALS Apartment Homes is a fully integrated real estate investment firm engaged in the acquisition, ownership, and management of multifamily apartment communities. NALS owns and manages over 15,000 apartment homes throughout the United States in markets such as Atlanta, Albuquerque, Denver, Phoenix, and Portland, and is headquartered in Santa Barbara, CA. For more information about our company and acquisition preferences, please visit www.nals.com.