Port Orchard, WA – Take a look at Mariner's Glen's brand-new clubhouse! The interior design team, Inspire Studios, completely transformed this space to create a modernistic sanctuary for NALS residents and visiting prospects.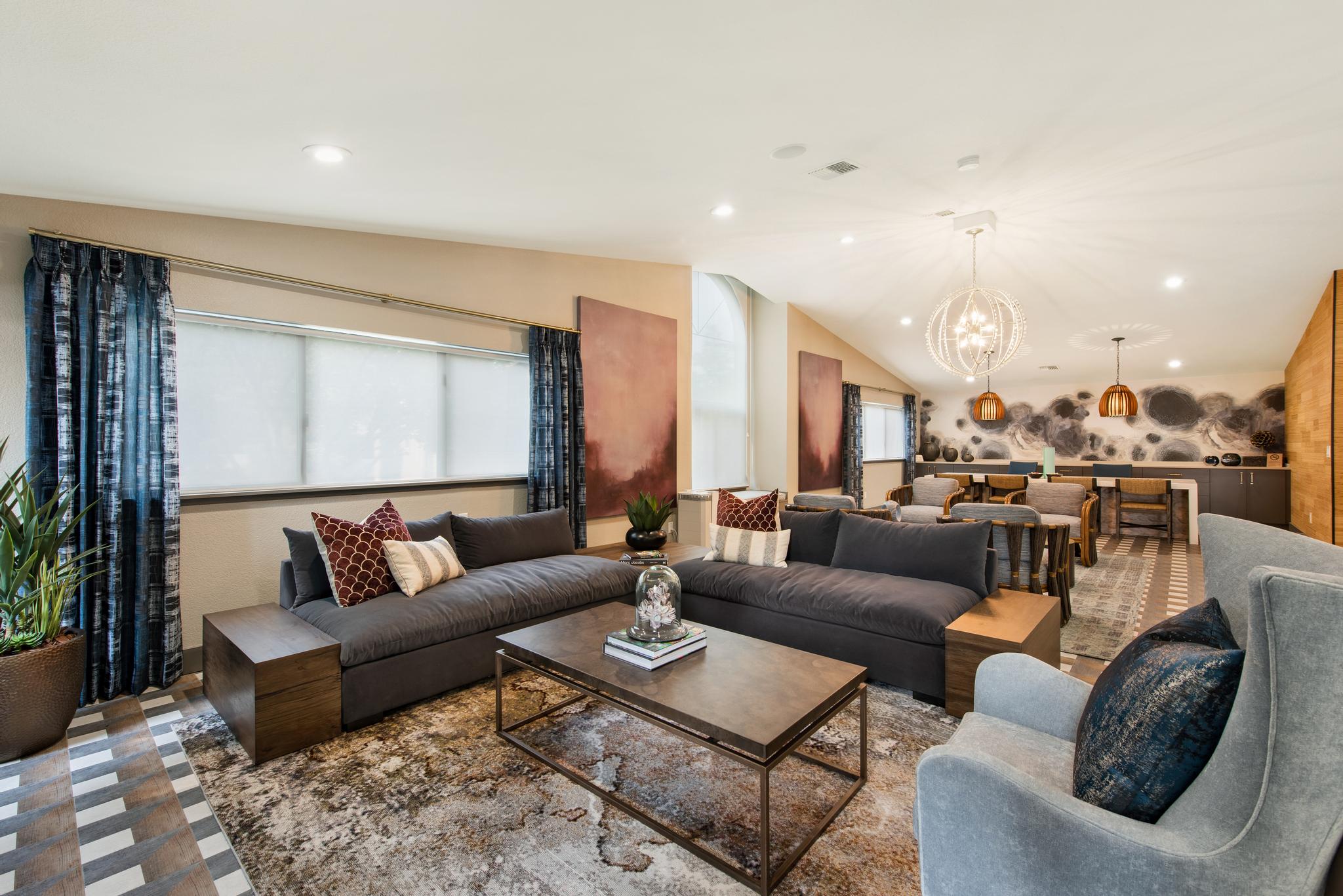 As soon as residents walk into the remodeled clubhouse, they can't help but notice the contemporary floor tile along with the updated fixtures and furniture. This space includes a luxury living room with a wood-burning fireplace, an eloquent seating area, and a state-of-the-art coffee bar. The sleek color palette, saltwater orb chandelier, quartz countertops, and decorative abstract pieces are only a fraction of the incredibly eye-catching renovation.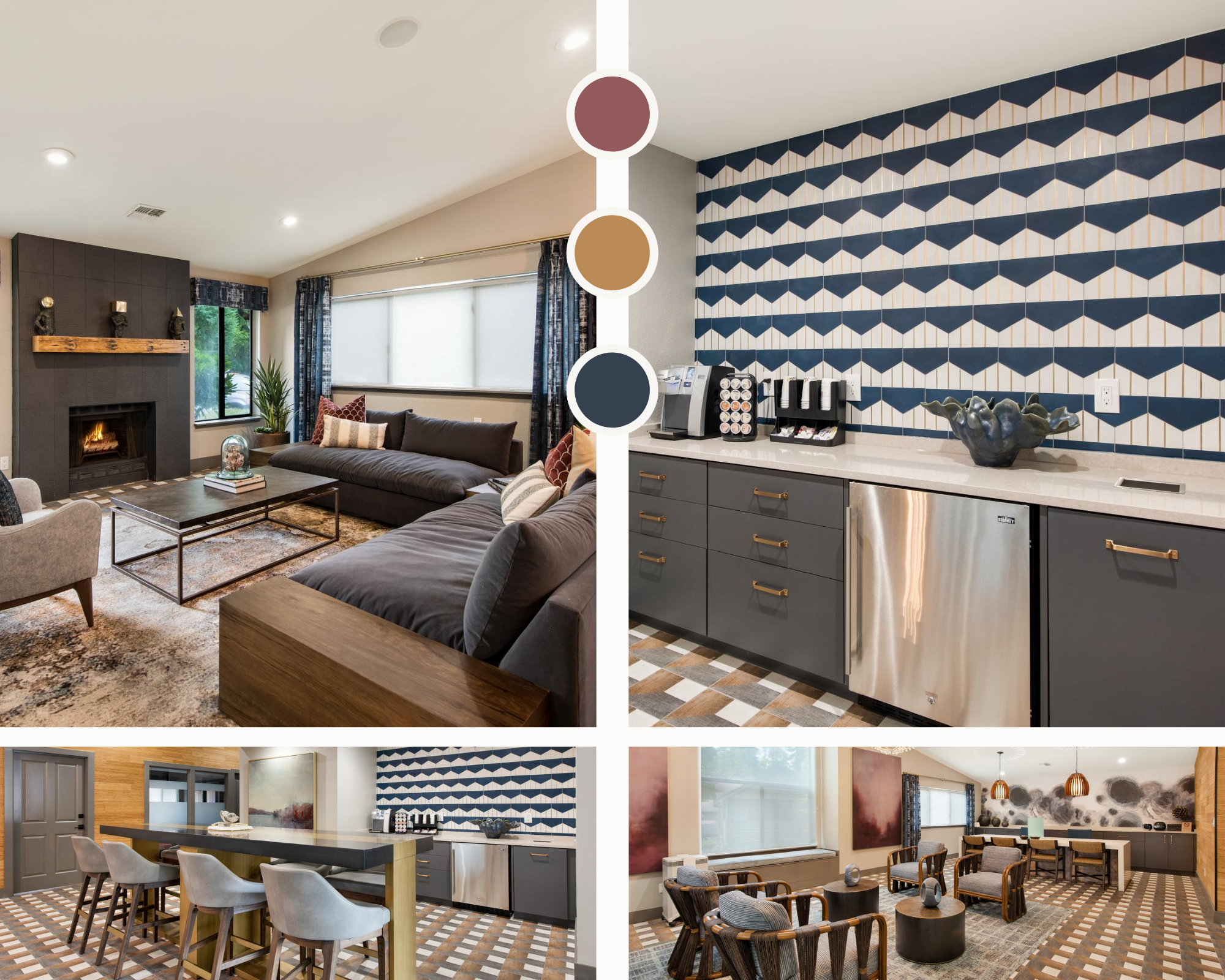 Bobbi Hoskins, Community Manager, shares her delight in the new space, "The style of the clubhouse was changed from warm and classic to a more modern feel, and I just love the new professional look." Mariner's Glen, a 332-unit community, offers a wonderful woodland retreat. Whether you enjoy walking the ample, serene nature trails, or relaxing by both the sparkling indoor and outdoor pools, you will have peace and tranquility at home and in your local neighborhood. Additional amenities include a fully-equipped fitness center, an off-leash dog park, a dry sauna, and much more. Take a look at our available 1, 2, & 3-bedroom floor plans available at https://www.mymarinersglenapartments.com/floorplans. We can't wait to have you a part of our community!

About NALS Apartment Homes
Founded in 1989, NALS Apartment Homes is a fully integrated real estate investment firm engaged in the acquisition, ownership, and management of multifamily apartment communities. NALS owns and manages over 15,000 apartment homes throughout the United States in markets such as Atlanta, Albuquerque, Denver, Phoenix, and Portland, and is headquartered in Santa Barbara, CA. For more information about our company and acquisition preferences, please visit www.nals.com.