NALS Apartment Homes is excited to announce the conclusion of its 2022 Summer Photo and Video Contest celebrating the wonderful residents that live in its communities. A grand prize photo, grand prize video, runners-up, and four category theme winners were awarded.
Contest Description:
The NALS Summer Photo and Video Contest focuses on what residents love about their communities. Residents were encouraged to express their creativity through photos and videos that depicted the best parts of living at one of the 45 NALS apartment sites. Entries highlighted their decorated spaces, public areas, convenient community amenities, friends, family, and pets which showed genuine glimpses into the lives of residents while they enjoyed their happy homes.
Following the theme of "I Love My Community", four categories were provided as prompts for creating content. We felt that each of these are great ways to encapsulate the experience of living at an NALS property and celebrate the people that make it a community.
The four categories included:
I Love My Family and Friends
I Love My Neighborhood
I Love My Amenities
I love My Apartment Décor
With hundreds of submissions, we were truly impressed by the content that our residents entered. We asked you to share the love through this contest, and we received more than we could hope for.
And now, we are proud to announce that the following submissions are our hand-picked winners! You can also view all of these on Instagram @NALSApartmentHomes.
Grand Prize Winners
Congratulations to Aasiyah B. for winning the Grand Prize Video!
Community: The Gardens of East Cobb
Natalie W. won the Grand Prize Photo award perfectly capturing those colorful summer pool vibes. Well done!
Community: San Tropez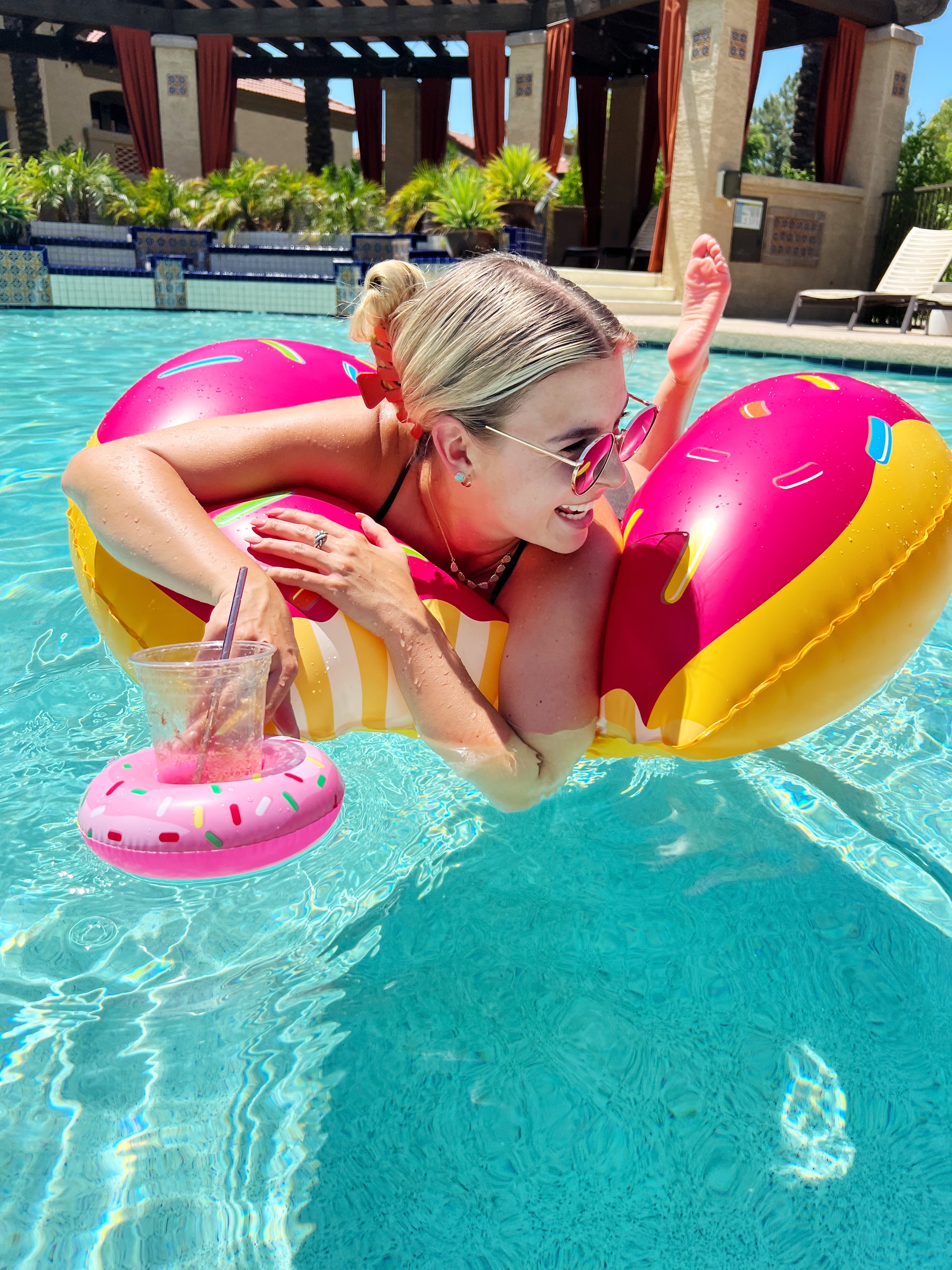 Ryan T. earned the Video Runner-Up prize with the best slow-motion cannonball we've ever seen:
Community: The Reserve on Cave Creek
Our Photo Runner-Up winner goes to Jessica H. showing us that sometimes fountains are simply fun!
Community: Sonoran Terraces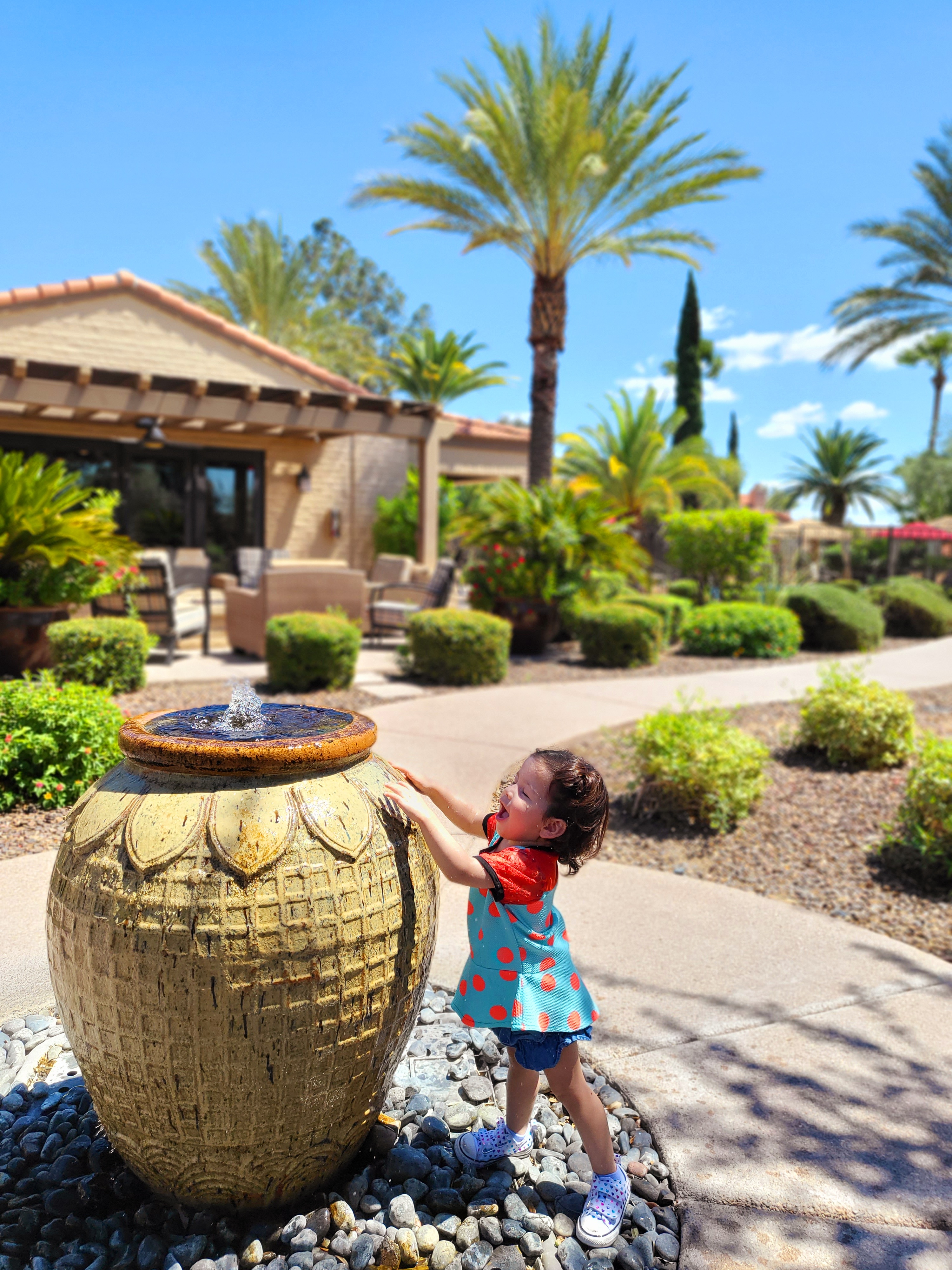 Category Winners
Our Family and Friends award goes to Jonathan D. and his adorable (and fashionable) children!
Community: Del Rio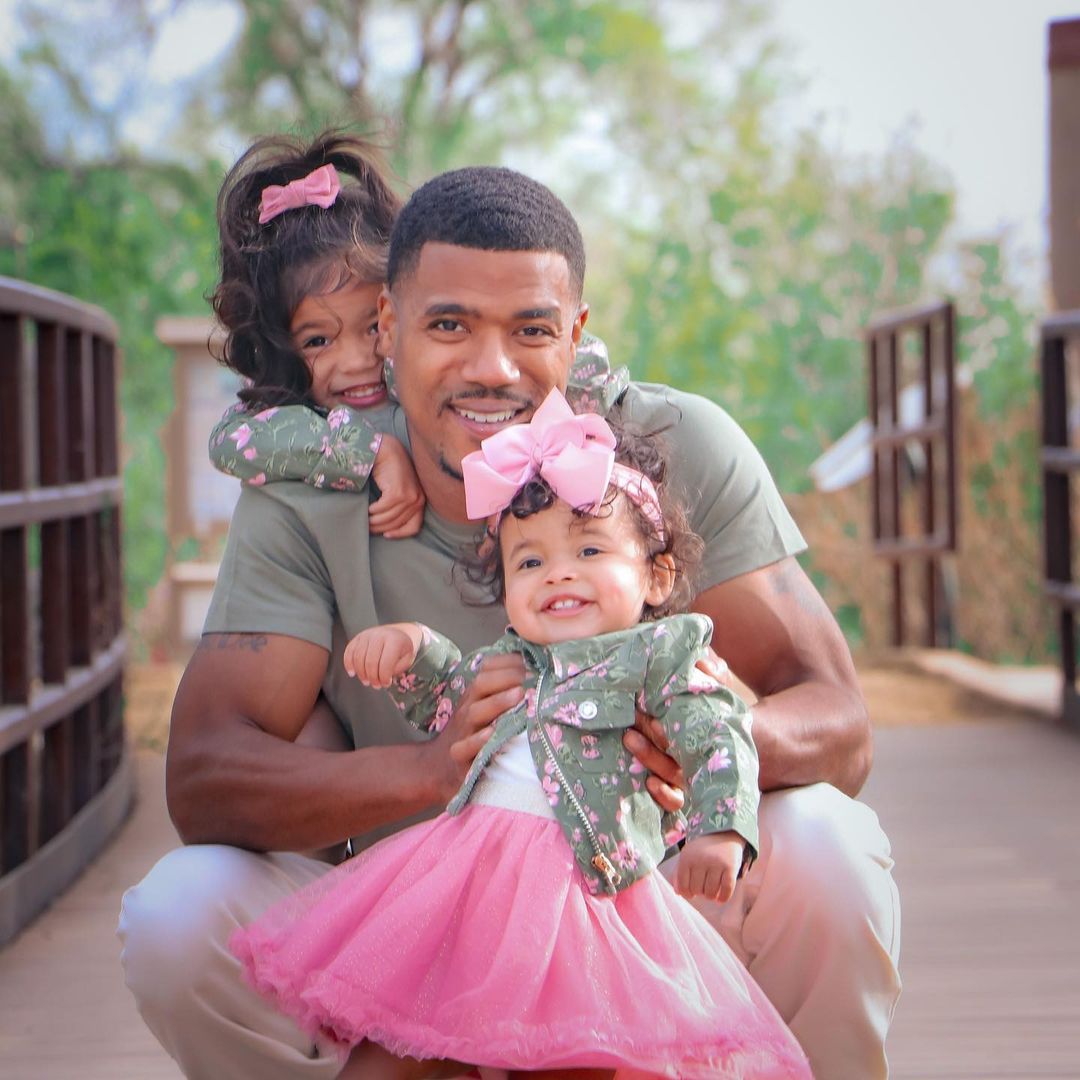 Coleman F. took the Neighborhood award and showed us what Alta area is all about:
Community: Pinnacle Highland
Well done to Allyson B. for winning the Amenities category with a slam dunk:
Community: Sky Harbor
And finally, an excellent job by Tanisha B. who clinched the Apartments Décor award with the most stylish Jordans display ever collected at NALS!
Community: City View Vinings
About NALS Apartment Homes
Founded in 1989, NALS Apartment Homes is a fully integrated real estate investment firm engaged in the acquisition, ownership, and management of multifamily apartment communities. NALS owns and manages over 15,000 apartment homes throughout the United States in markets such as Atlanta, Albuquerque, Denver, Phoenix, and Portland, and is headquartered in Santa Barbara, CA. For more information about our company and acquisition preferences, please visit www.nals.com.