Santa Barbara, CA – NALS Apartment Homes is honored to receive the 2019 ApartmentRatings annual Top Rated Communities award that recognizes properties with outstanding resident satisfaction measured on ApartmentRatings.com.
The criteria for the 2019 Top Rated Award are as follows:
· Community must have a minimum of 10 total reviews
· Community must have a minimum of 5 reviews for the award year
· Community must have a minimum Recommend Score of 70%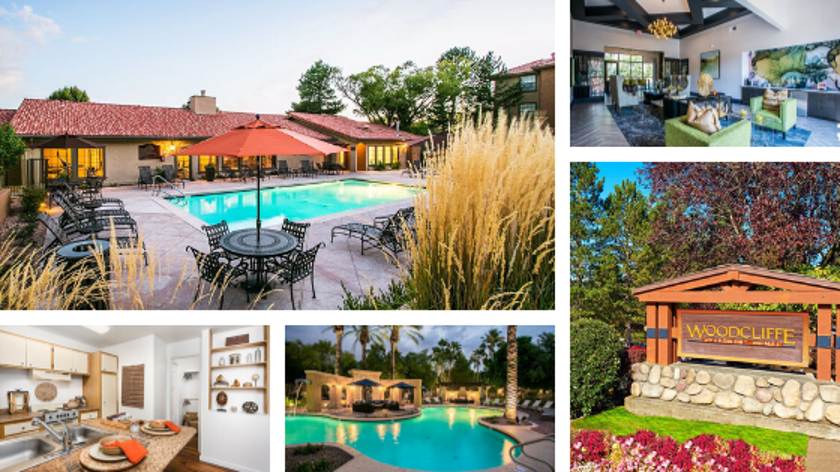 Congratulations to the following NALS Apartment Homes Communities:
NALS Apartment Homes has been working diligently on customer service initiatives and their onsite teams are committed to providing an excellent experience. NALS' success remains grounded in their company's culture of collaboration and distinction. "We have a great team here; it makes it easy to thrive when your team members each have their own tasks based on their skills." -Leslie Wafer, Community Manager at Del Rio Apartments in Albuquerque, New Mexico.
NALS' friendly, professional team members across the nation work hard to provide every resident with a quality place to call home. By providing more amenities, more service, and more value, they strive to make apartment living both enjoyable and easy.