Last month, NALS offices closed their doors to volunteer in their local communities. In total, 489 team members nationwide participated in 18 volunteer projects across 10 states. We are so proud to provide services to our local communities; it was not only great for team building but it exposed our employees to new causes and it truly was fun!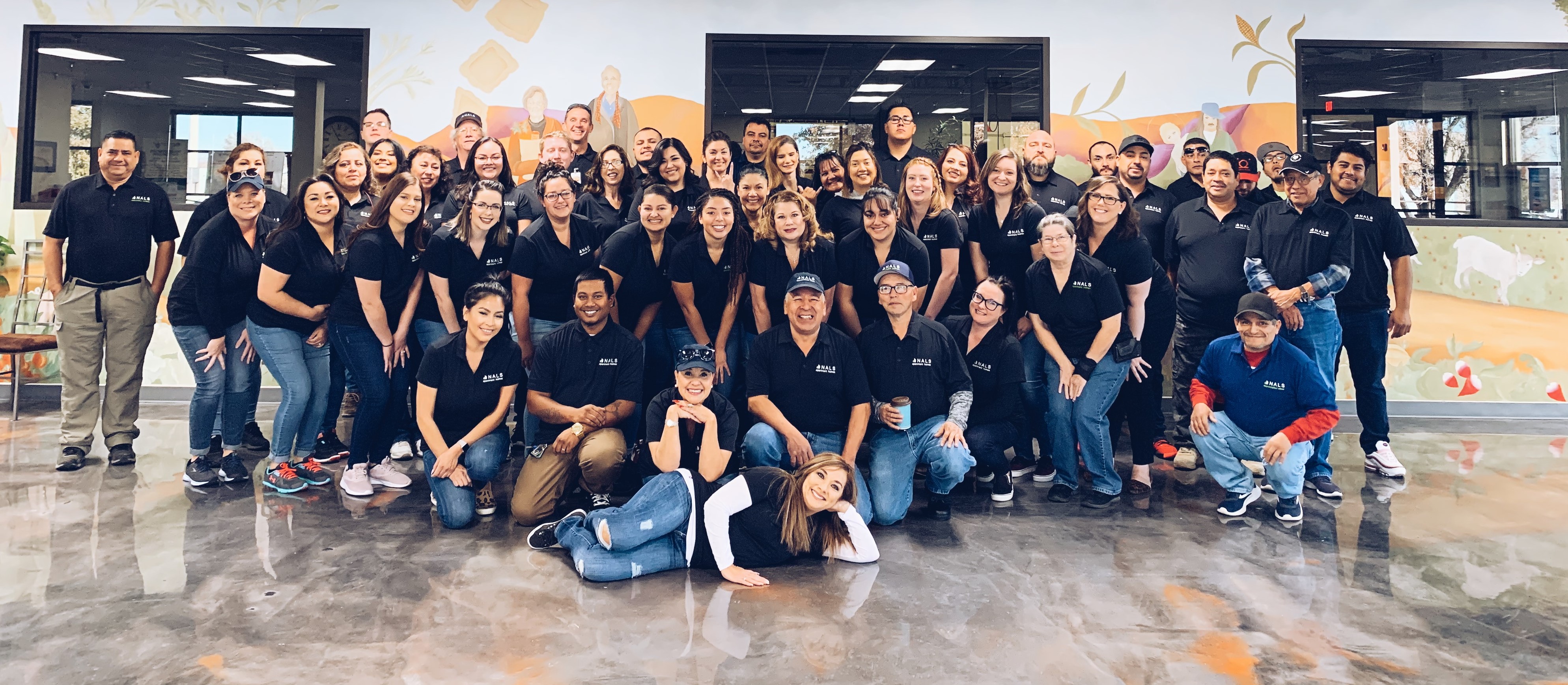 Our "NALS Volunteer Week" provides a unique opportunity for all teams, across the country to give back in their local community. "Team NALS" contributed over 2000 hours of community service and volunteered at shelters, food banks and mentoring programs. "I thought it was really touching at the end of Volunteer Day when Osman A. (Maintenance Tech at Pinnacle Highland Apartments) asked the Utah Community Action Representative, "Can we come again next week." Osman is a wonderful example that a smile, being friendly and kind on a daily basis may be the greatest act of service we can give and receive" shared District Manager, Julie Koch. Below are the locations and places that the entire NALS team volunteered:
West Region
Northwest Harvest, Kent, WA
Salvation Army, Portland, OR
Contra Costa Food Bank, Fairfield, CA
PATH Homeless Center, Santa Barbara, CA
Southwest Region
Three Square Food Bank, Las Vegas, NV
The Colorado River Food Bank, Laughlin, NV
St. Mary's Food Bank Alliance, Phoenix, AZ
Southern Arizona Community Food Bank, Tucson, AZ
New Mexico
Roadrunner Food Bank, Albuquerque, NM
Mountain Region
Utah Community Action, Salt Lake City, UT
Neighborhood House, Salt Lake City, UT
Food Bank of the Rockies, Denver, CO
Texas
Houston Food Bank, Houston, TX
Families in Crisis, Killeen, TX
Our Calling Shelter, Dallas, TX
Southeast Region
Books for Africa, Atlanta, GA
Open Hand Atlanta, Atlanta, GA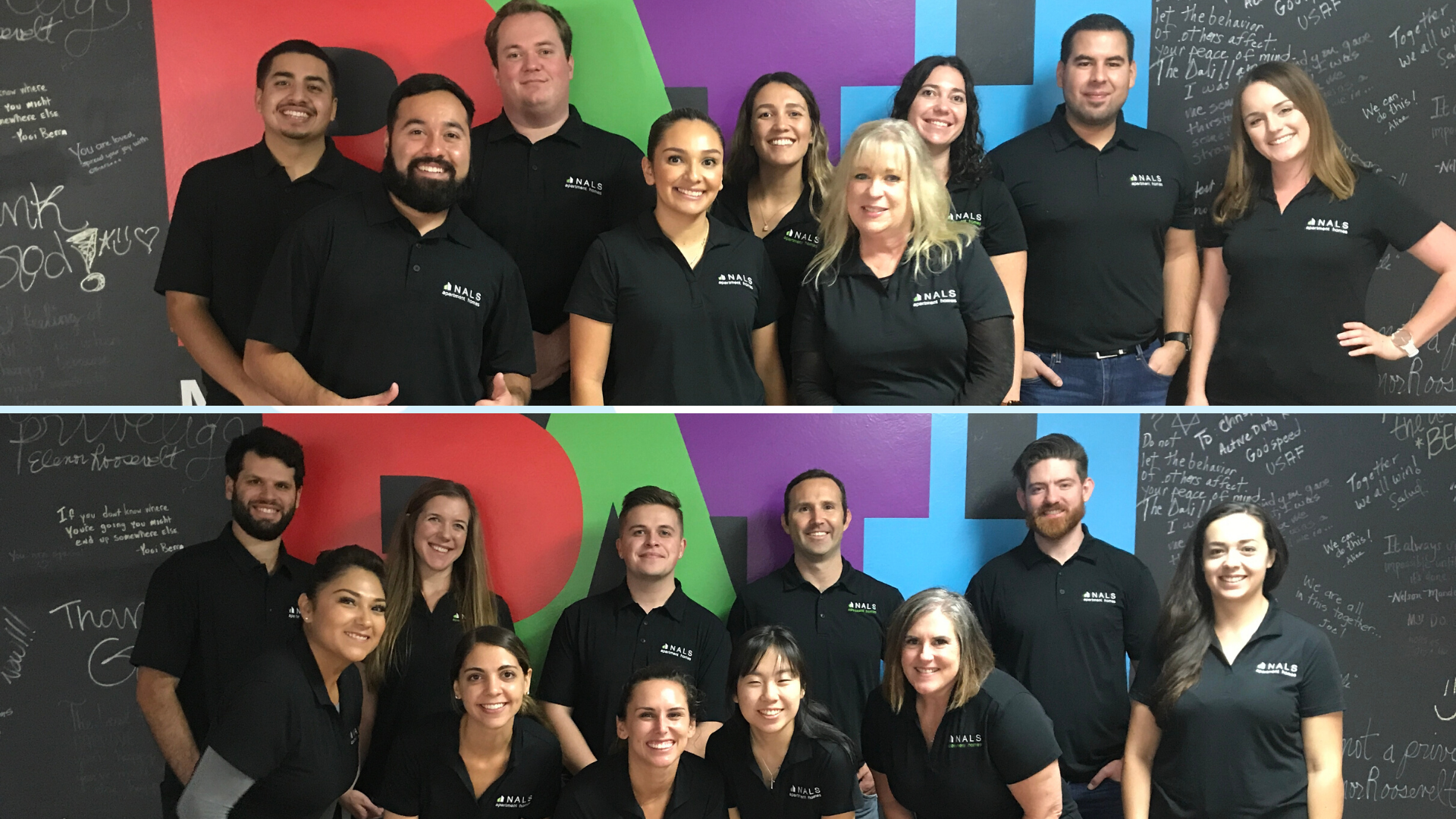 The Corporate Office was honored to volunteer at PATH Santa Barbara, an interim housing facility located in Santa Barbara. Not only do they provide safe living space for individuals, they also provide a variety of services including employment, outreach, housing navigation, interim housing, and rapid rehousing. "On behalf of the staff of PATH I want to thank the amazing team from NALS for all their support. All the projects that your team members were able to help with was such a blessing," shared John "JB" Bowlin, PATH's tireless Volunteer Coordinator. NALS team helped PATH prepare the kitchen for serving meals, cleaned the common areas, organized donations, and prepared bedrolls and toiletry kits.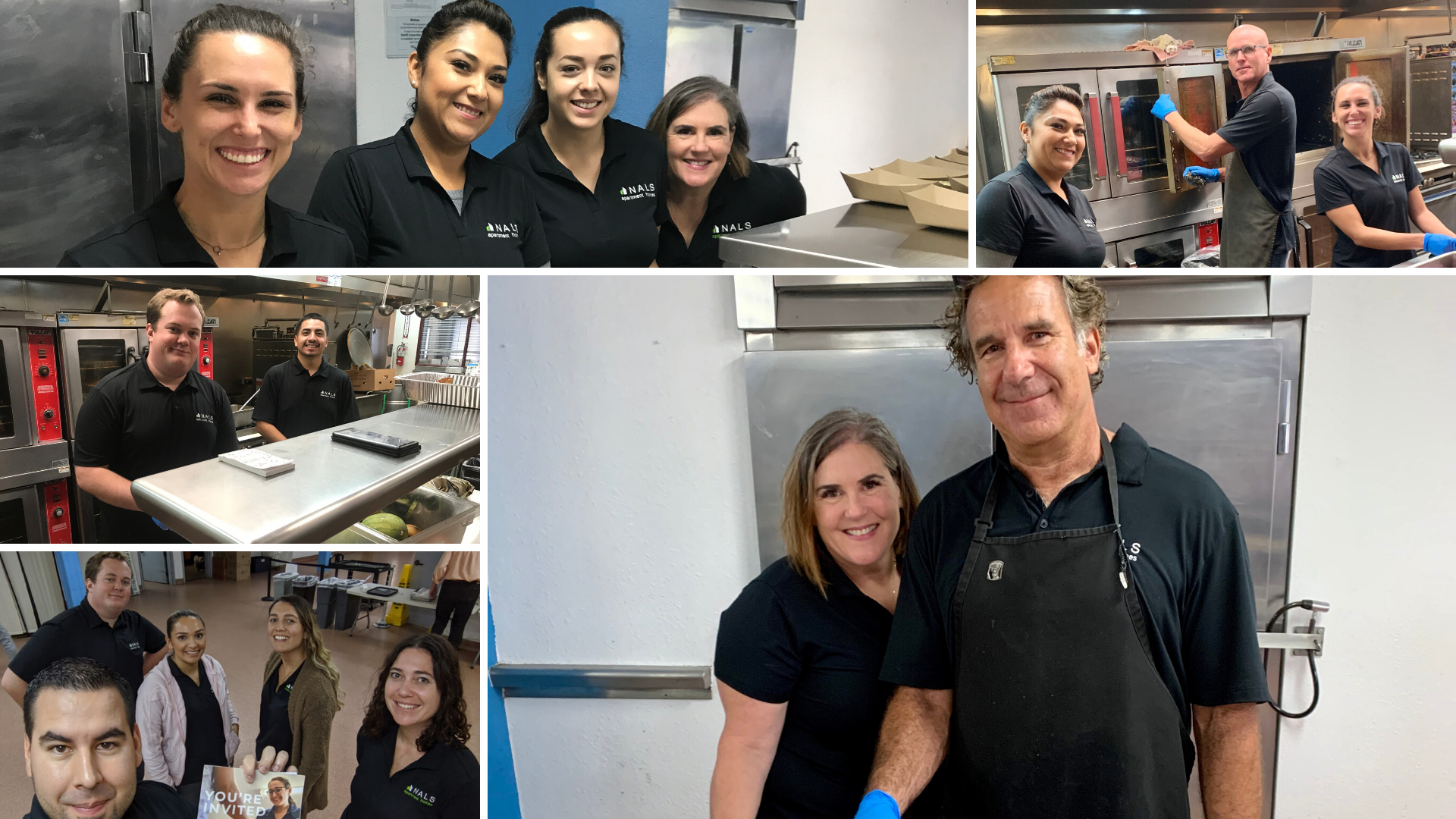 We want to thank all our Volunteer Coordinators from every region who offered a life experience and insights into social justice issues, that we were all proud to be a part of. Additionally, thank you to our partners, who allowed us to support these volunteer programs, it makes us proud to work for NALS Apartment Homes!
NALS Apartment Homes supports making meaningful connections in our community, it's a great way to meet new people, learn new skills and make an impact. We are so proud of our employees that donated their time and efforts for such an important and expansive project. We look forward to more volunteer initiatives in the future. To see more #2019NALSVolunteerWeek stories and photos, please visit us on Facebook and Instagram.