In July, NALS opened the 2019 Summer Photo & Video Contest for submissions. The Grand Prize? A Month of Free Rent! This was our first year opening up to video submissions. We were so thrilled by the creativity of all the videos, that we decided to have two grand prize and two runner-up winners, one for a video category and one for photos. Here are the instructions we gave to our residents:
Contest Description:
We are looking for photos and videos that capture the people, places, and things that make your rental experience awesome. That means photos and videos can be captured in your apartment, around your community, or out and about in your neighborhood, it's up to you to say what you love most about living where you live.
A Runner-Up and four category winners are chosen, in addition to three "People's Choice" winners that were voted by your friends and family.
The category themes are as follows:
I Love My Family & Friends
I Love My Amenities
I Love My Apartment Decor
I Love My Neighborhood
We received entries from across the nation, with residents sharing their favorite places, people, and activities in their community. The judges were not only impressed with the high quality of submissions, but also the creativity and sheer joy shared in the photos and videos. We would like to thank everyone who participated with entries, votes, and words of encouragement for their neighbors. We had so much fun and we hope you did, too! It was a wonderful celebration of community.
And so…. without further delay… here are our Winners! You can also view the winning photos and videos on our Instagram!
GRAND PRIZE WINNERS
Congratulations on winning the Grand Prize!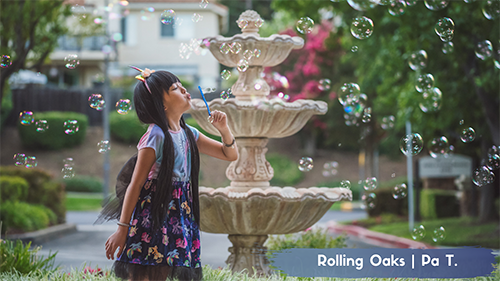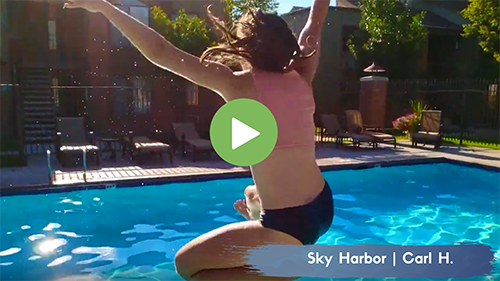 RUNNER UPS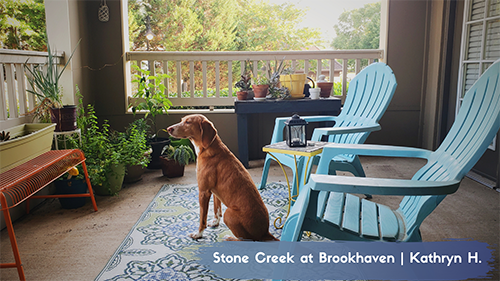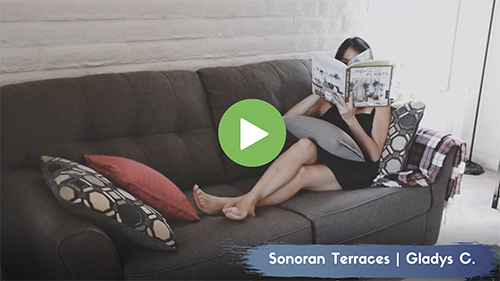 CATEGORY WINNERS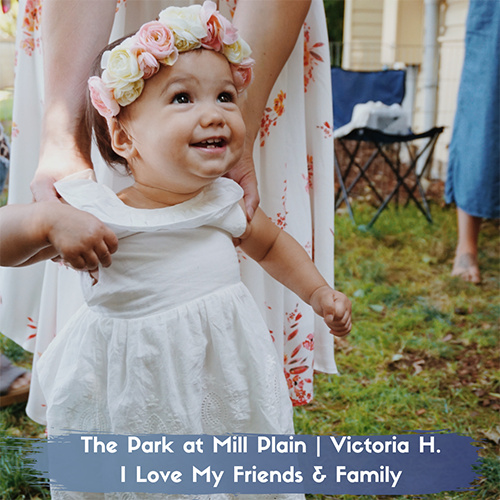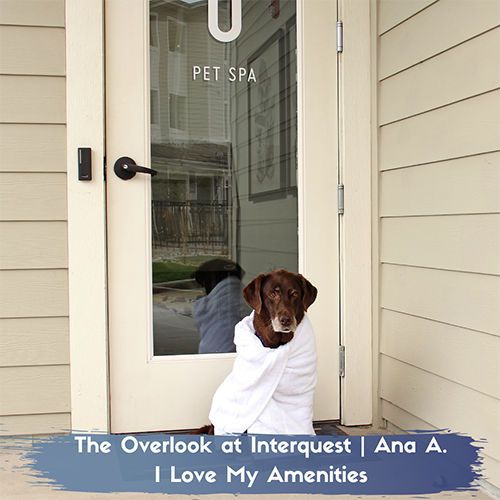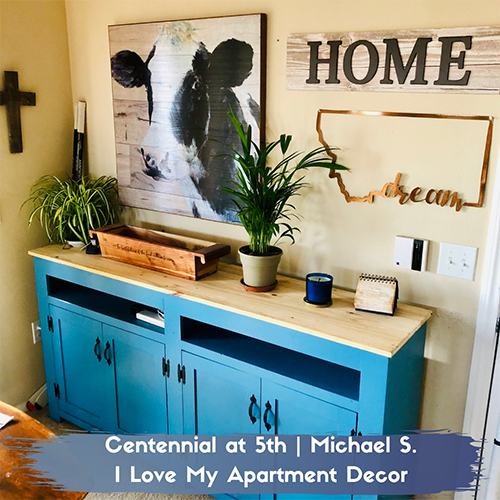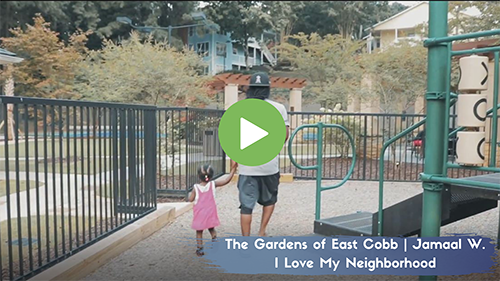 PEOPLE'S CHOICE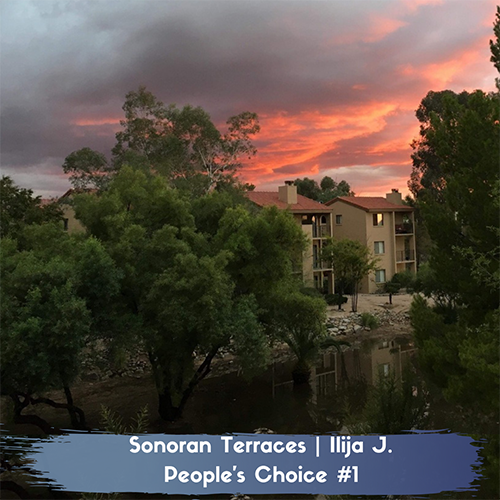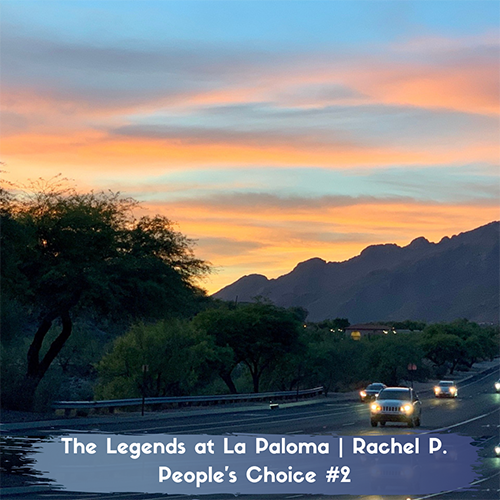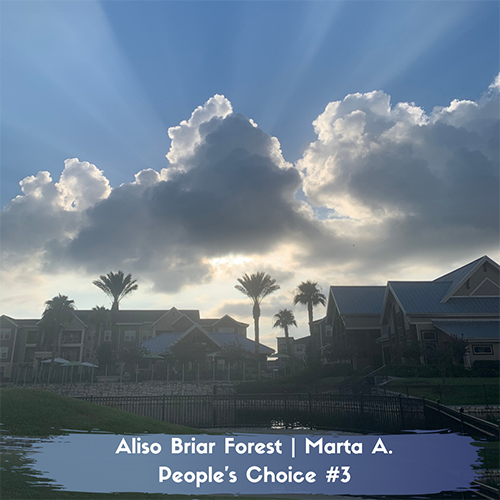 About NALS Apartment Homes
Founded in 1989, NALS Apartment Homes is a fully integrated real estate investment firm engaged in the acquisition, ownership, and management of multifamily apartment communities. NALS owns and manages over 15,000 apartment homes throughout the United States in markets such as Atlanta, Albuquerque, Denver, Phoenix, and Portland, and is headquartered in Santa Barbara, CA. For more information about our company and acquisition preferences, please visit www.nals.com.